'Real Housewives of New York' Star Bethenny Frankel Says Cancelled Talk Show Was 'Too Constricting'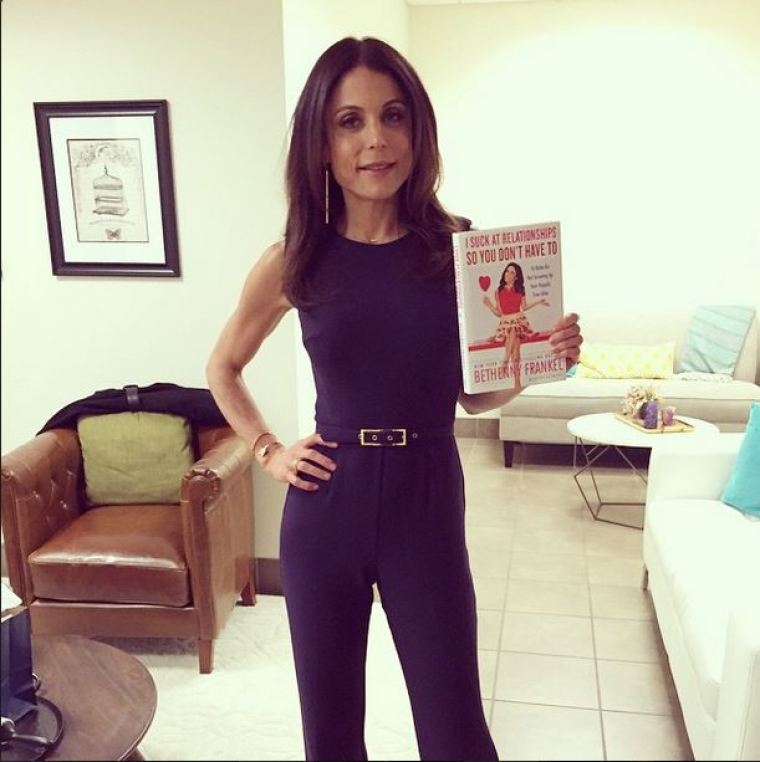 Bethenny Frankel is undoubtedly one of the most successful Bravo celebrities today as the "Real Housewives of New York" star has successfully founded and run her own business, the Skinnygirl empire.
But Frankel had also dealt with some trials in her life, including the abrupt cancellation of her talk show "Bethenny," and her ongoing divorce with Jason Hoppy.
Now, Frankel is explaining why her talk show failed the test of time. Speaking with Haute Living at a SodaStream event in New York City last week, the Bravo star said of the show, "It was too constricting … like directing traffic. It was way more filtered and edited out than I like to be … I have a mouth for nighttime and I can't be shackled."
Frankel's show, which was backed by Ellen DeGeneres, was cancelled after just one season, which led to the mother-of-one's return to "The Real Housewives of New York."
"I thought that people may have lost touch with me and thought that maybe I had lost touch," she explained of her decision to rejoin the popular Bravo franchise.
Clearly, Frankel is moving on as the star is clearly once again the center of attention in the show's new season and moreover, has just bought a $4.2 million apartment in New York City after her split from Hoppy.
When it comes to her love life, Frankel told HuffPost that she is actively dating but is "taking it slow."
"I'm not interested in … online dating right now," she told the website. "It's something that's not appealing to me. I meet a lot of people and maybe I would meet someone through someone else, or not, but who knows? You never know."