'Resident Evil 4' Release to Wii U Set for Halloween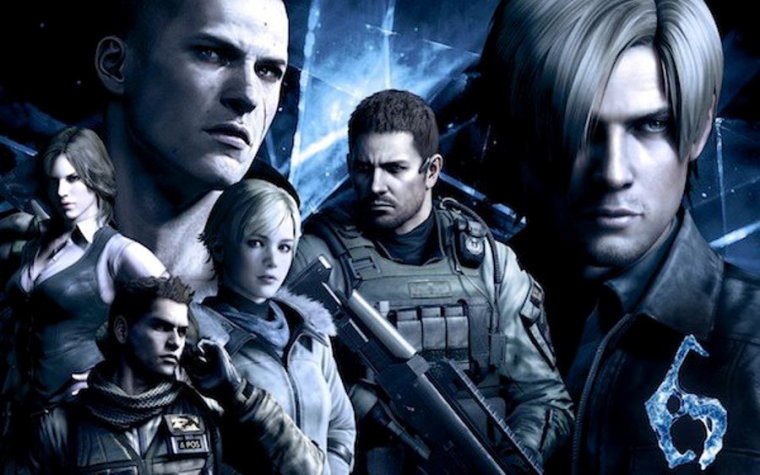 Nintendo Europe has announced it is bringing "Resident Evil 4" to Wii U for Halloween as a holiday treat for gamers.
Touted to be the best game in the "Resident Evil" series, Capcom and Studio 4's third person shooter, "Resident Evil 4," will soon be making its way to Wii U via the European eShop in time for Halloween.
The game focuses on the story of special government agent Leon Kennedy who attempts to save the President's daughter, Ashley Graham after she is kidnapped by a mysterious cult.
Kennedy ends up pursuing the cult to a rural European town where a strange virus is turning all residents of the community into all sorts of mutated creatures, zombies being the least of them. Players will be encountering human heads bursting open to reveal multi-tentacle monsters and huge undead alligators crawling from the lakes.
Kennedy also reunites with Ada Wong, a mysterious spy, who was first introduced in a supporting role in 1998's "Resident Evil 2."
Featuring enemies that react to players by dodging defensive and offensive actions, as well as an added variety of open maps, "Resident Evil 4" is said to have revolutionized the series when it was launched in January 2005, with its distinctive characters and lengthy run time.
Receiving universal critical acclaim when it launched, "Resident Evil 4" received a number of "Game of the Year" awards in 2005.
Based on a tweet from Nintendo Europe, the "Resident Evil 4: Wii U Edition" will be made available at the eShop from October 29, with 25 percent off the regular price for players who avail of the game up to November 5.
While there has been no information released on the game's local version in the US, Nintendo Europe explains that only the European region will be receiving the game for this period.