'Rocket League' Dev 'Figured Out' Cross-Network Play: Will We See Xbox One vs. PS4 Gameplay Soon?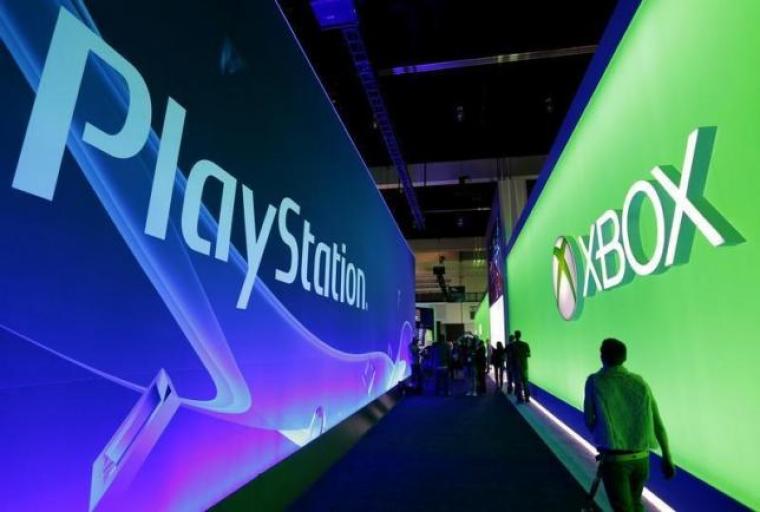 Cross-network play between Microsoft's Xbox One and Sony's PlayStation 4 might become a reality soon as "Rocket League" developer Psyonix has "figured out" how to do it. However, there are still certain barriers that need to be broken down before a real Xbox One and PS4 gameplay will finally happen.
"Technologically everything works, we've got it figured out, just a little bit of time to get everything up and running," said Psyonix Vice President Jeremy Dunham in a recent interview with GameSpot. "The only thing we have to do now is sort of find out where we stand politically with everyone, and then it's full steam ahead to finish the solution that we've already started."
This mirrors what Sony Computer Entertainment President of Worldwide Studios Shuhei Yoshida said during the Game Developers Conference 2016. The Sony executive believes there's no technical issue that might prevent cross-platform play from happening and in fact, the technical aspect might be the easiest part of the matter. Yoshida revealed they also have to look into how crossplay will affect their policy and business.
Psyonix reasons for pushing for cross-network play are more gamer-focused. Dunham believes it will be advantageous to the "Rocket League" community as a whole if Xbox One players will be able to play with their PS4 and PC counterparts. Not only will this increased the number of gamers playing the game, unifying play will allow the developer to make new features and updates ubiquitous to all of these platforms.
The current discussion on cross-network play between the Xbox One and PS4 started when Microsoft announced it was opening its doors to allow developers to incorporate the feature if they so wanted. Sony has issued comments that are non-committal so far. Many believe the ball is now at Sony's court, but whether they will say yes or no to Xbox One and PS4 gamers playing together remains to be seen.