Samsung Unveils 2018 Lineup of QLED TVs With Smart Home Hub Features and Shadow Effects
Samsung Unveils 2018 Lineup of QLED TVs With Smart Home Hub Features and Shadow Effects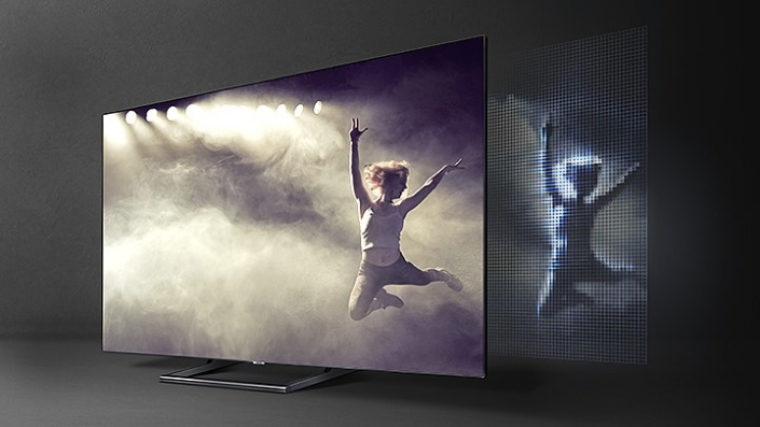 Samsung has announced an all-new lineup of QLED TVs set to be released in 2018 with highlighted features that include functioning as a smart home hub and cool shadow effects.
Aside from the improved technical specifications, Samsung evidently built its new QLED TVs with its planned smart home ecosystem in mind.
One of the highlighted new features added to the 2018 QLED TV lineup is the SmartThings platform, which combines a same name cloud solution and Samsung's very own artificially-intelligent assistant named Bixby.
According to Samsung, the need to install separate applications for the cloud service and to control the TV can be "a hassle." So, with the SmartThings platform, "it automatically recognizes devices and provides the convenience of connecting and managing all devices through a single cloud."
"The new Samsung QLED TV can easily connect with other devices simply through a click on the mobile app. In addition, 'Bixby' can be used to recognize complex search queries and perform entertainment functions, as well as control other home appliances in the house," the company further explained.
Meanwhile, Samsung also talked about the Ambient Mode that will debut in their 2018 QLED TV lineup. As the company explained, TVs are typically used by households for four to five hours per day, and for the rest of the time, the device is just off and displays a black screen.
The Ambient Mode will allow users to utilize their TV sets in several ways when not in use for watching shows, such as acting like a digital photo album so chosen family pictures will flash in a slideshow or simply showing the date, weather and temperature. The mode will also allow the TV to "melt into the surrounding space," which is similar to it having a shadow effect that imitates the wall design where the TV is mounted.
"Notably, the 2018 QLED TV can operate in ambient mode for 24 hours a day without burn-in. The burn-in free technology means the TV does not fade or suffer from image retention – even after long periods," Samsung added.