Selena Gomez 'Crying' Over Justin Bieber, Chantel Jeffries?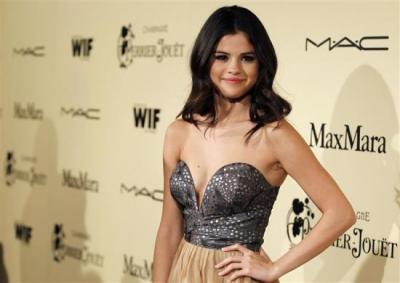 Selena Gomez was reportedly reduced to tears on Thursday after seeing photographs of Justin Bieber and Chantel Jeffries.
The "Come & Get It" singer, 21, was photographed after a dinner date with her good friend Demi Lovato at Craig's restaurant in Los Angeles on Jan 23, the same day Bieber, 19, was arrested in Miami. One report claims Gomez, who appeared to be in good spirits on Thursday, dined at the same popular restaurant the following night with actress Vanessa Hudgens however she reportedly broke down over Bieber's rumored new love interest.
TO SEE PHOTOS OF SELENA AND DEMI LEAVING CRAIG'S CLICK HERE
"She was crying over Justin and him being with Chantel," an alleged eyewitness told HollywoodLife.com. "Vanessa was comforting her, hugging her, and telling her to 'forget about him.'"
The former Disney star was reportedly "devastated" after learning that Bieber was arrested and taken into police custody on suspicion of DUI, drag racing and resisting arrest without violence. Bieber and Jeffries, 19, were photographed leaving SET nightclub in a yellow Lamborghini together shortly before the arrest which sparked romance reports.
"She has been woken up and told what is happening," another source revealed on the day of Bieber's arrest. "She is completely devastated over what has happened."
Jeffries, who is reportedly signed to Wilhelmina models, was seated in the passenger seat of Bieber's rented Lamborghini when police stopped them. The self described student-model has reportedly had her own run-in with the law in the past, according to RadarOnline.com.
TO SEE PHOTOS OF JUSTIN AND CHANTEL CLICK HERE
Bieber, who dated Gomez for two-years before they split last year, was released on $2,500 bond after spending some time in police custody on Friday. The pop singer and Jeffries were photographed on the beach in Panama shortly after and Gomez, who sparked reconciliation rumors in January after reuniting with Bieber, is said to be crushed.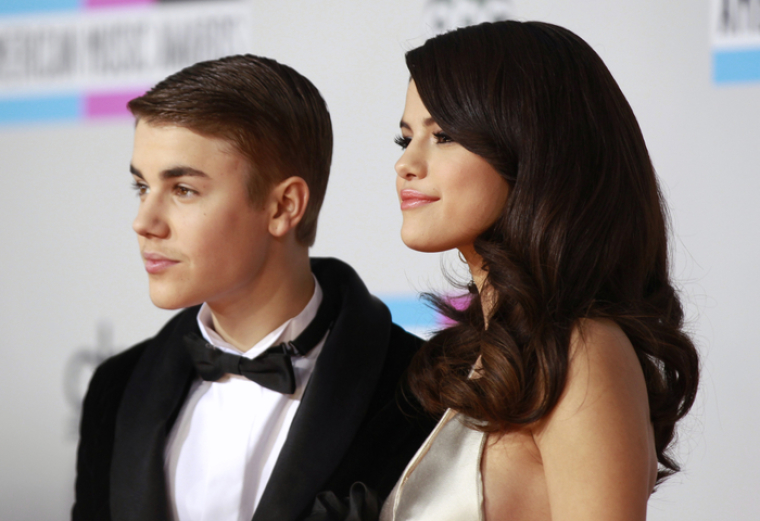 "She is still very heartbroken," an insider explained.
Lovato was recently asked about Gomez's emotional state during an interview with "On Air with Ryan Seacrest" at KIIS-FM's Grammys pre-party on Jan. 24.
"Any advice I had for her, we talked last night and — you know — it's between us. But I love her so much," Lovato said about their dinner date at Craig's.
"[She's staying] strong," she said. "She's doing really well right now."