Selena Gomez, Zayn Malik Collaborating on Disney's 'Aladdin' Single? 'Pillowtalk' Singer Clarifies
Selena Gomez, Zayn Malik Collaborating on Disney's 'Aladdin' Single? 'Pillowtalk' Singer Clarifies
Are Selena Gomez and Zayn Malik working on a song together for Disney's "Aladdin"? Rumors of the collaboration had fans growing excited over the potential single release but the "Pillowtalk" singer clarified the real score.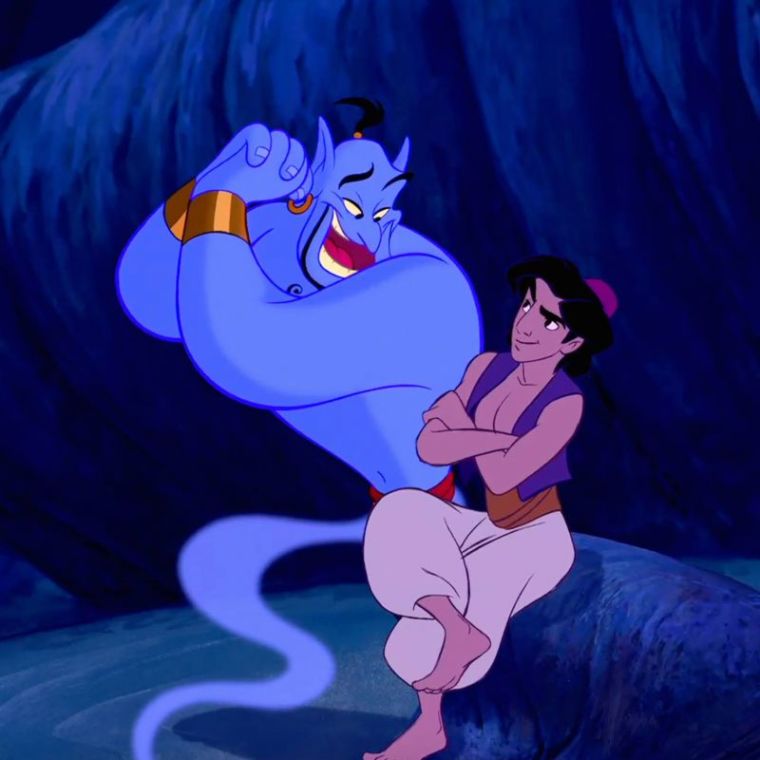 News of the collaboration and the recording of a new version of "Aladdin's" famous song, "A Whole New World," sprung from a Tweet posted by Gomez's fans. The story immediately went viral as netizens shared and reposted the rumor.
Allegedly, Gomez and Malik recorded the song together for the Disney live-action flick starring Will Smith as the Genie. Malik, however, discussed and clarified the rumor as he was engaging fans over the weekend. One of these fans posted the video that had Malik clearly saying he's not working on a song with Gomez for "Aladdin."
Some fans of Gomez and Malik wanted the two pop stars to work together and perhaps spark a romance. Some followers, however, don't want the two to get involved professionally or personally.
The news comes as the Disney movie officially wrapped production. Mena Massoud, who plays the titular character in the live-action version, confirmed that filming for "Aladdin" officially finished by posting a photo on Twitter. Director Guy Ritchie will head to post-production next where the real magic of movie making begins.
Apart from Massoud and Smith, "Aladdin" also stars Naomi Scott as Princess Jasmine, Marwan Kenzari as Jafar, Navid Negahban as the Sultan and Billy Magnussen as Prince Anders. The movie is based on the 1992 Disney animation, albeit with a few twists.
Meanwhile, the "Aladdin" live-action film had its share of controversy after reports cited that various extras in the background, especially those with a fairer complexion, were asked to wear body make up. They were allegedly made to appear more brown-skinned or Middle Eastern. Ritchie and Disney made no comments on the controversy.
The "Aladdin" live-action film has a May 2019 theater date.