SpaceX Confirms Activation Of South Texas Launch Site For 2018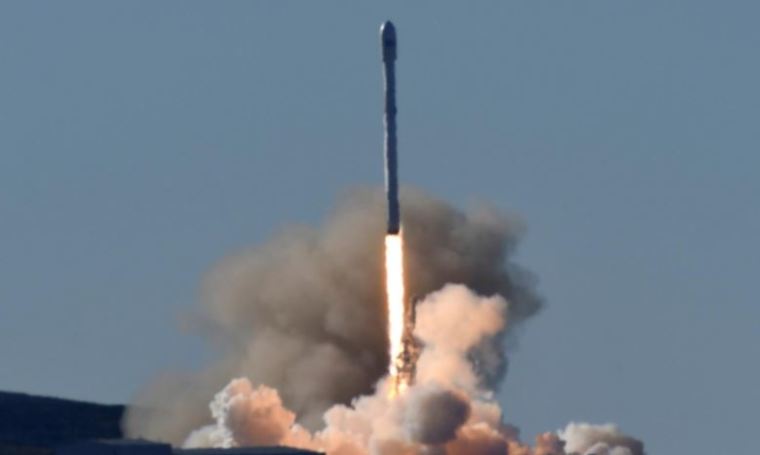 SpaceX is looking to activate its South Texas launch facilities as early as 2018. This was confirmed by the company's Senior Communications Manager James Gleeson who revealed that the site will be operational as soon as it's ready.
"We are currently targeting late 2018 for the site in South Texas to be operational but we're reviewing our progress and will turn the site online as soon as it's ready," Gleeson told Teslarati.
This coincides with earlier statements made by company President Gwynne Shotwell suggesting that everything is going smoothly. However, operational doesn't necessarily mean that the facility will be able to support orbital launches.
As it stands, the facility in Boca Chica can support tests for the Mars Colonial Transport also known as the BFS. There are also currently no plans to manufacture BFS rockets in the region although that might change in the coming years.
SpaceX is reportedly planning to expand beyond just launching rockets with its South Texas facility. This is according to Texas State Rep. René Oliveira who said that the private space firm is envisioning a superfacility in Boca Chica.
"We have received tentative commitments that they plan on launching in 2019," Oliveira said on Thursday. "Whether they will be doing the refurbishing and all of that by then, I don't know. We are not privy to all of the details and the timing."
The company originally planned a single launch pad back in January and planned to carry out launches this year. However, much of the planned work in Boca Chica was sidelined in 2016 following the explosion that occurred in the company's Florida launch pad.
But while Oliveira is ecstatic about the planned SpaceX expansion, residents in South Texas are frankly concerned that the facility will transform the region and not necessarily in a good way.
Many are worried about exploding rockets like the one in Florida. They are also concerned about launches carried out in the area will affect transportation as a recent plan filed to the Federal Aviation Administration, the state will shut down State Highway 4 to all but residents.
Ultimately, the plan will still be a go and South Texas will soon see an increase in construction and development activity. However, whether this will be for the good of the region is still too early to say.