'Spider-Man: Homecoming' Eyeing 'Batman' Actor Michael Keaton For Villain Role – Again
'Spider-Man: Homecoming' Eyeing 'Batman' Actor Michael Keaton For Villain Role – Again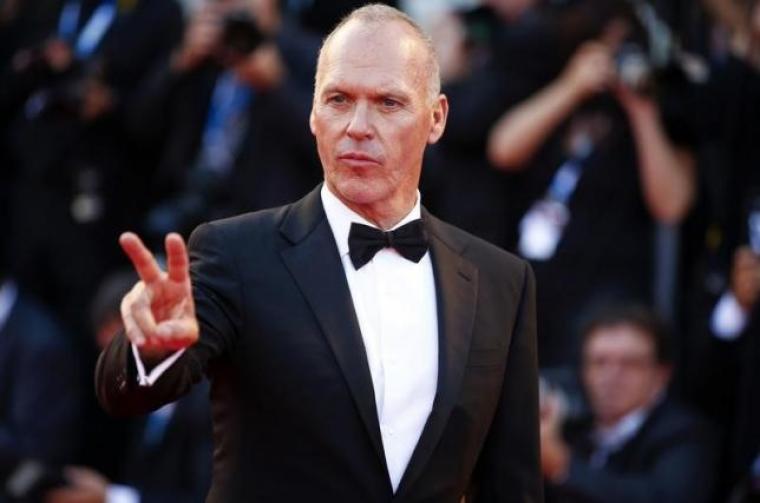 After previously passing out on the deal, Michael Keaton now back in negotiations to appear in MCU and Sony's upcoming superhero big screen offering, "Spider-Man: Homecoming."
According to The Hollywood Reporter, the multi-awarded actor and Marvel Studios are once again in the table to discuss the former's possible villain role in the reboot film of the Friendly Neighborhood.
If this pushed through, he will be joining the cast that includes Robert Downey Jr., who will be reprising his popular role as Tony Stark/Iron Man and Marisa Tomei as Peter Parker's (Tom Holland) Aunt May. Earlier reports said that Keaton's involvement in the project was thwarted when RDJ's name was added to the list. An earlier report from Variety pointed out that the studio couldn't afford for both of the A-List names to appear in one movie. Now that Downey in the fold, Sony is now looking to fetch the "Birdman" star.
Also expected to appear in the upcoming movie are Laura Harrier, Tony Revolori and teen pop star, Zendaya, in roles that are yet to be revealed.
Speaking of undefined roles, the latest rumor from JoBlo said that the 64-year-old might take on the wings of the super-villain Adrian Toomes who is more known in the comics as The Vulture.
The website added that Keaton's alter-ego will come to challenge the web-slinger with the help of a fellow Marvel baddie, The Tinkerer, who will assist him in building his Vulture suit from the scraps recovered during the Chitauri attack on New York City in 2012's "The Avengers."
Speaking of suits, JoBlo added that Homecoming might see some several upgrades on the red and blue costume, thanks to Stark. One potential add-on would be the "web wings" which Marvel Comic readers may have already come across. The billionaire-playboy, meanwhile, will continue to offer Parker the much needed mentorship on being a superhero in his own city.
"Spider-Man: Homecoming" is slated to swing to theaters July 7, 2017. Stay tuned for more updates.