'Supergirl' Series Release Date Rumors: Series Coming to CW, 'Flash' or 'Arrow' Crossover Happening?
Comic book superhero television series are making headways into television networks, with "Arrow" and "The Flash." Recently, in the new issue of Entertainment Weekly, reports about a "Supergirl" project by Greg Berlanti is making its way to CBS, sharing a universe with the aforementioned series.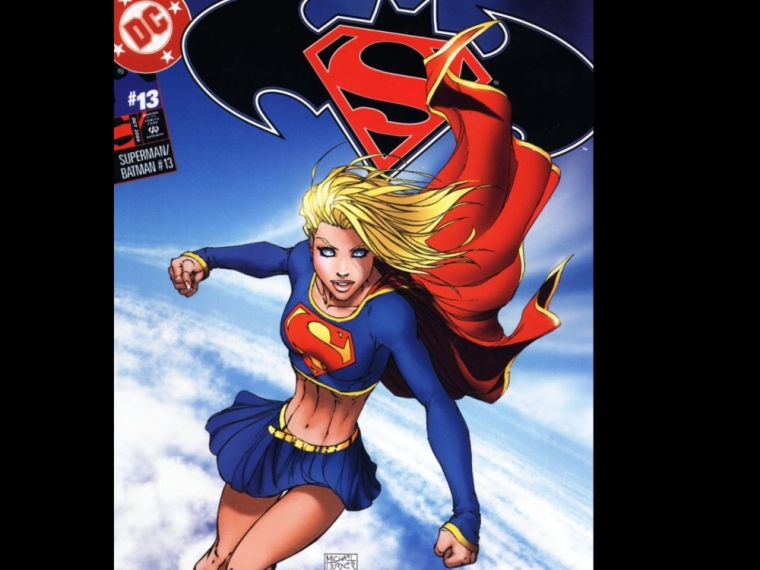 While "Supergirl" is making its debut on The CW, the possibility of a crossover with "Arrow" and "The Flash" is high, considering that The CW is owned by CBS. There's also the fact that producer Berlanti also producers "Arrow" and "The Flash."
Entertainment Weekly writes the following about the "Supergirl" series, "Later in the afternoon at his other office on the Warner Bros. lot, Berlanti meets with fellow producer Ali Adler and Oscar-winning costume designer Colleen Atwood to go over looks for their upcoming revamp of Supergirl."
"The show will follow 24-year-old Kara Zor-El, Superman's cousin, and with a twist that could melt fanboy brains, Berlanti says it's possible this Supergirl could enter the worlds of Arrow and The Flash," the site said.
While the possibility of a crossover is there, it isn't quite that easy to create the crossover storylines. The producers would have to think about the scheduling, the conditions for the crossover to happen must be right.
Also, aside from the complicated scheduling of three superhero shows, the producers will also have to convince both The CW and CBS that making the crossover would garner more viewer interest for all three shows. So to say, the crossover must be good for all three series – schedule-wise – in the long term.
In the meantime, an "Arrow" and "The Flash" crossover will premiere on Season 1 Episode 8 of the latter on Dec. 2 at 8 p.m.