Surface Book 3 Rumors: Device to Arrive in October 2018, to Pack the Intel Skylake-E Processor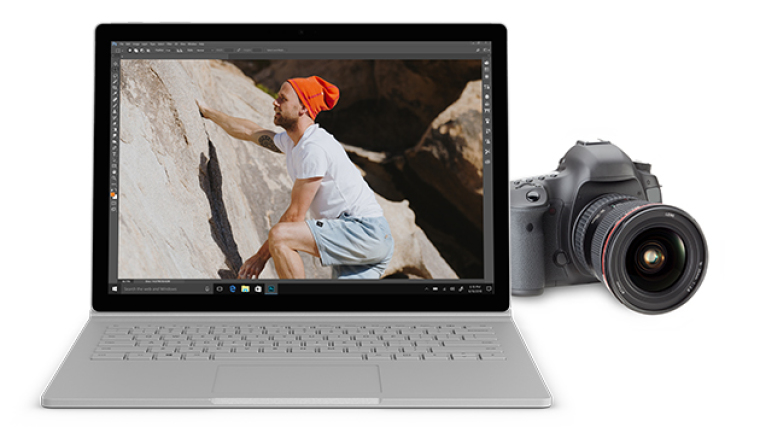 While Microsoft has yet to make an official announcement, it is now speculated that the Redmond-based company is releasing the Surface Book 3 next year and that the supposed next version of the company's answer to Apple's MacBook will pack more impressive specs and features.
According to sources, Microsoft is planning to release the Surface Book 3 in October 2018, and it is suggested that the device will impress tech fans furthermore. Allegedly, the device will pack the Intel Skylake-E processor (i9) and will boast of a 16 megapixels camera that is capable of high full-HD recording.
It is also speculated that the Surface Book 3 will once again impress with its NVIDIA high-end graphics card, which also aids in its longer battery life and improve the performance of its Surface Pen.
As far as its display is concerned, it is said that the Surface Book 3 will adopt the standard 4K resolution with 3,840 x 2,160 pixels, and will come in 16-inch and 15-inch screen size variants only as Microsoft is said to be getting rid of the 13.5 screen size variant.
Without question, the supposed specs and features of the Surface Book 3 are nothing short of impressive. However, gadget fans are advised to take everything with a grain of salt for now as they are nothing more than rumors as of this writing.
Meanwhile, there is no denying that Microsoft has given Apple a run for its money when it released its line of Surface products years ago. However, with the company releasing its first-ever Surface Book in 2015, more people have been left in awe with Microsoft's answer to the more popular MacBook of Apple.
When Microsoft released the 15-inch Surface Book 2 last month, tech pundits immediately fell in love with the 2-in-1 device. While it is true that the latest release is just a bigger version of the previously released Surface Book 2, many opine that it is the best 2-in-1 laptop not just for playing PC games but even for drawing, too, when used as a tablet.