'Sword Gai: The Animation' Web Series Latest News: New 90-second Promotional Video Released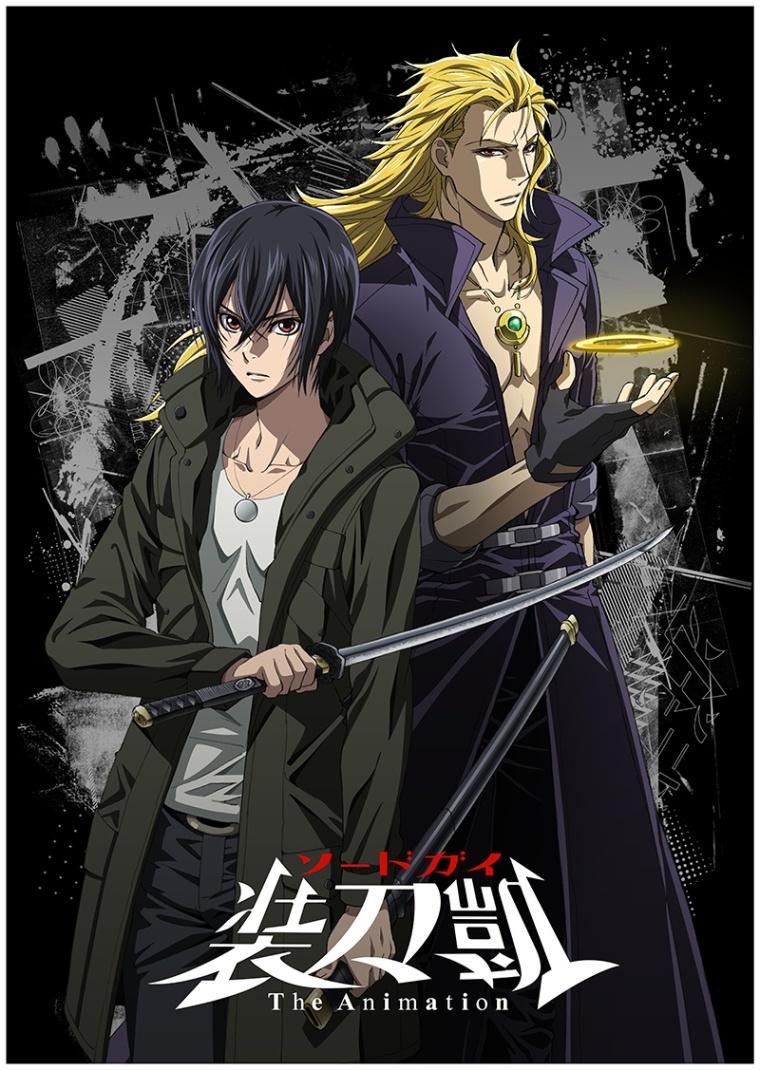 A new promotional video has been released for the upcoming Japanese action supernatural anime series, "Sword Gai: The Animation." The series is based on the manga of the same name written by Toshiki Inoue and illustrated by Wosamu Kine, featuring original character designs by Keita Amemiya.
The 90-second video, which is currently streaming on DLE's official YouTube channel, previews the beginnings of the series protagonist, Gai Ogata, who will be voiced by Yuuto Uemura.
It shows the moment when the swordsmith Amon Ogata, voiced by Jouji Nakata, finds Gai as a baby in the forest, as well as the incident that causes Gai to lose his right arm. The video also previews how Gai eventually gains a replacement arm forged by Amon himself from the demon sword known as the Shiryuu.
Gai's life has never been the same since then.
The series will also feature the voices of Yuichiro Umehara as Seiya Ichijou, Yuka Aisaka as Sayaka Ogata, Tomokazu Sugita as Naoki Miki, Hiro Shimono as Marcus Lithos, Toshihiko Seki as Takuma Miura, Rina Satou as Kyouka Kagami, and Takaya Kuroda as Grimms.
Recently announced additional cast members include Michiko Neya as Aronisu, Kohei Murakami as Ariga I, Urara Takano as Yasuko Tanaka, Ayane Sakura as Midoriko, Takaya Hashi as Kazuma Matoba, Kenji Hamada as Tatsumi, Yu Shimamura as Mina Hiraya, Masaharu Satou as Kigetsu, Sumi Shimamoto as Kei, and Kousuke Toriumi as Hakimu.
Takahiro Ikezoe will be serving as the chief director for the series, while Tomohito Naka takes on the role of director. The series composition is being handled by the original writer, Inoue, and Atsuko Nakajima is in charge of the character designs.
"Sword Gai: The Animation" premieres worldwide on Friday, March 23, on Netflix. Additionally, the "Netflix Anime Matsuri! Space Stage" event happening at the upcoming AnimeJapan 2018 convention will be hosting appearances by voice actors Uemura and Umehara.
Additional information about the upcoming series is also expected to be released during the event, which will be held at the Tokyo Big Sight on March 22-25.