'The Ancient Magus' Bride' Episode 21 Spoilers: Elias and Chise to Learn More Harsh Truths About Life and Death?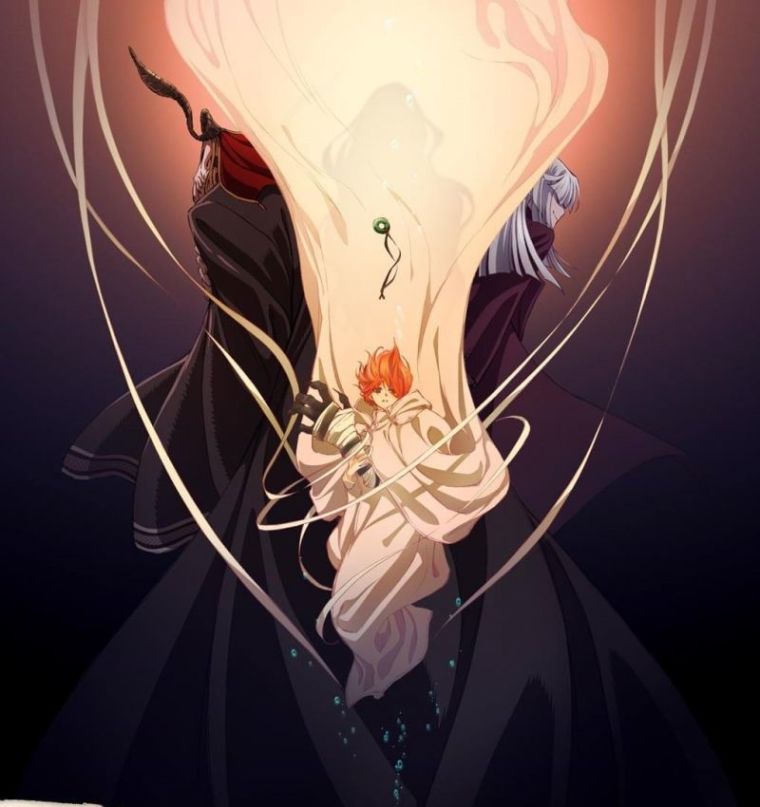 Chise may have just prevented the possible destruction of an entire city, but all of her selfless efforts came with a price, like they always do. Is there really a way to save her from her impending death, or could this all be just the mage's wishful thinking on the Japanese fantasy anime series, "The Ancient Magus' Bride"?
The quest for a way to prolong Chise's life has just become that much important, especially after one of her limbs took a drastic change as a result of her strong will to help a despairing dragon whelp and thus keep it from burning the city down.
And despite what he said about looking for a way to help keep Chise alive, Elias has now realized that he could not possibly do such a taxing feat on his own. But could this be the key to getting Chise the help she needs, from the powerful beings that can provide her with the appropriate cure? Or could reaching out to the other factions, like the witches, only bring more trouble for Elias and Chise down the line?
The preview for the upcoming 21st episode teases Elias' efforts to help his apprentice and future bride. But Mariel's words about cruel truths do not give much promise of a favorable result. Moreover, she also says that the only way to save a life is to replace it with another life.
What could this statement mean? Will Elias be forced to sacrifice his own life to save Chise's? Or will this instead be the final straw that ultimately drives him away?
Additionally, it seems that whatever it is that Cartaphilus is planning is still underway, and letting that dragon whelp go may have just been his way of testing the waters. But what could he really be planning to do, and what does Chise have to do with it?
"The Ancient Magus' Bride" airs on Saturdays late night at 1:30 a.m. JST on Tokyo MX and late night at 3:38 a.m. JST on MBS. It also airs on Sundays at 9 p.m. JST on AT-X. Information on other broadcast schedules and online resources can be found on the series' official site. Episodes are also available in select regions outside Japan via Crunchyroll.