'The Bold and the Beautiful' Spoilers, Plot News: Wyatt Schemes Revenge, Quinn Reveals a Secret
Wyatt is all steamed up about exacting revenge from Steffy, while Quinn sees an opportunity to expose a secret this week on "The Bold and the Beautiful."
Wyatt has been raging over Steffy's firing Ivy and this week's episodes of "The Bold and the Beautiful" will focus mostly on Wyatt's plans of revenge.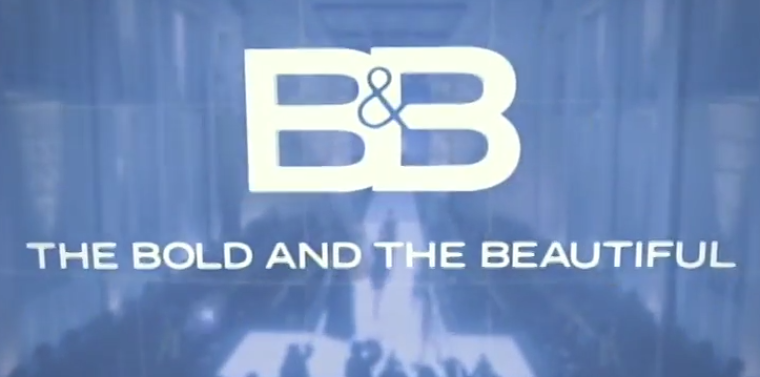 Having defended Ivy, Wyatt even turned to his brother Liam for support. However, Steffy still fires Ivy, despite Wyatt's insistence Ivy's offense had nothing to do with work. However, Liam stands by Steffy, telling Wyatt she holds the authority in Forrester Creations, standing by even when Steffy calls security to escort Ivy out of the premises.
Despite Wyatt's threats, Steffy appears unconcerned and reassures a worried Liam. Unbeknownst to them, Wyatt and Ivy have long been planning a takeover of Forrester Creations.
Steffy, who is more worried a revealing video of Aly's death might come to light, believes Wyatt has convinced Ivy to erase the footage. However, Ivy keeps a copy for herself and there are speculations Quinn will get her hands on that copy and turn it over to the police, incriminating Steffy in the bargain.
On the other hand, Quinn is loyal to Steffy and whether she remains so this week or turns Steffy over to the authorities is still up for debate.
Meanwhile, Steffy has grown confused. Bill and Katie have their suspicions over Aly's demise and they've come over asking all sorts of uncomfortable questions.
With the pressure mounting, Steffy will either stand firm and deny everything or break down and confess to her father and the police.
In the background, a seething Wyatt is making plans to put up his own fashion house as competition for Forrester's. To Steffy and Liam's dismay, Wyatt will be enlisting Bill's help, even after the pair believed Bill was on their side.
"The Bold and the Beautiful" airs weekdays on CBS at 1:30pm EST.