'The Foreigner' Trailer Stars Jackie Chan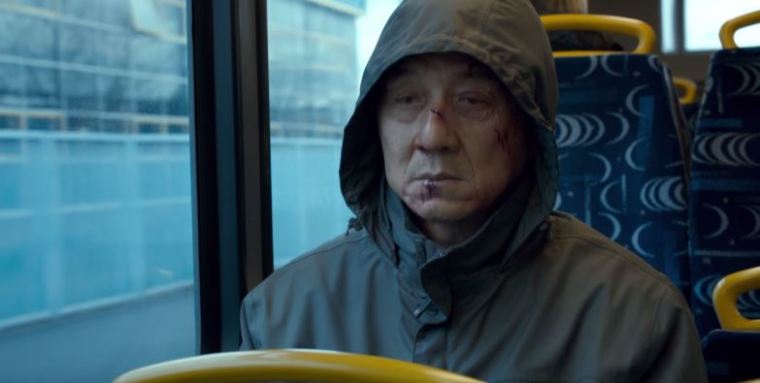 GSC Cinemas has recently unveiled the first official trailer of the upcoming action thriller film from STX Entertainment titled "The Foreigner," which stars Jackie Chan and Pierce Brosnan.
"The Foreigner" is based on the novel "The Chinaman," and it tells the story of a London businessman named Quan (Chan) who takes the path of vengeance when his daughter (portrayed by Katie Leung) loses her life from a terrorist attack.
Desperate and determined to find the real identity of the terrorists that staged the explosion, Quan comes into conflict with a British government official (Brosnan), whom he believes has knowledge of the bombers' identities.
"I don't know where the bombers are," Brosnan's character tells Quan in one scene in the trailer.
"I don't believe you," Quan responds.
As can be seen in the trailer, the upcoming movie holds promise of being a revenge thriller that is filled with action and explosions. Fans will also get to see Chan in skillfully executed fight scenes, with one stark difference from his previous works: the action star will not be playing a smiling protagonist that displays his signature comedic chops.
In the upcoming movie, the 63-year-old action star will be departing from the usual optimistic characters that he plays and will be donning a very unsmiling and grim exterior to match the film's dark and serious theme and tone.
The film is directed by filmmaker Martin Campbell, who previously worked with Brosnan in the 1995 film "Goldeneye" back when the actor played the iconic 007 agent James Bond. David Marconi, on the other hand, was the one who adapted the screenplay from the novel written by Stephen Leather.
Aside from starring in the movie, Chan also serves as a producer along with Arthur Sarkissian, Wayne Marc Godfrey, Claire Kupchak, Qi Jian Hong, Jamie Marshall, Scott Lumpkin and Cathy Schulman.
"The Foreigner" is set to arrive in theaters on Oct. 13.