'The Four' Judge Charlie Walk Slams Sexual Misconduct Allegations
'The Four' Judge Charlie Walk Slams Sexual Misconduct Allegations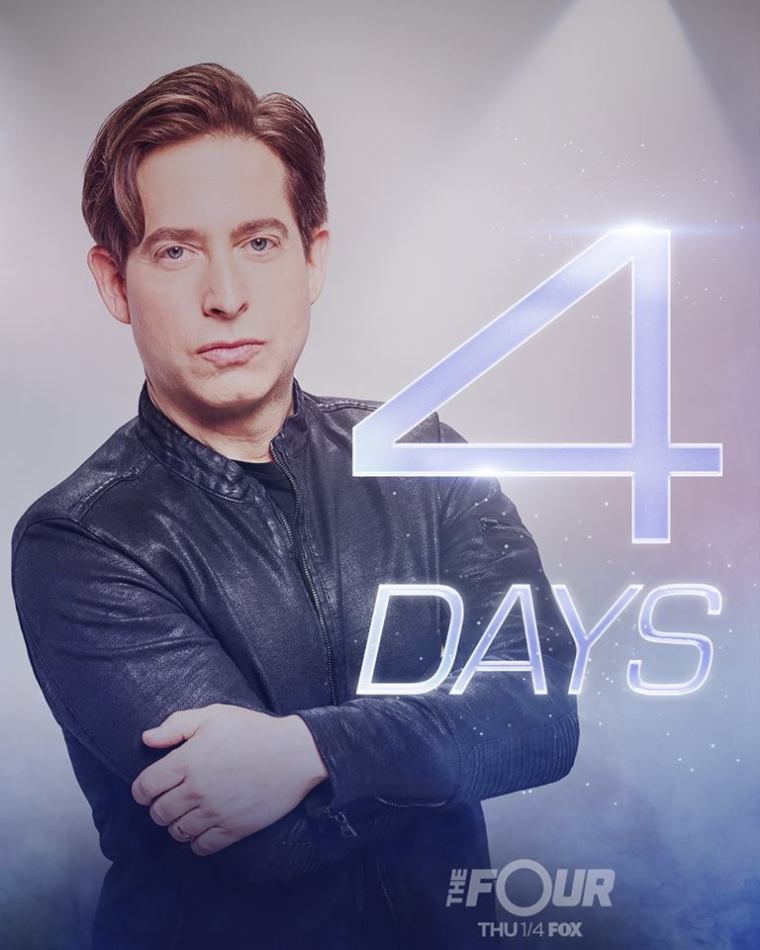 Charlie Walk, Republic Group president and a judge on Fox's hit reality show "The Four," has denied sexually harassing a former employee.
The record company exec recently released a statement shutting down sexual misconduct accusations against him. He described the allegations as "untrue" and "false," pointing out that there has never been any HR claim against him since he started in the business over 25 years ago. Aside from saying he is a "supporter of the women's movement," Walk also mentioned that it was the first time he heard such kind of claim about him.
In an open letter, Walk's former employee at Sony Music Tristan Coopersmith detailed her experience working with the music exec. She also discussed the sexual misconduct and unwanted advances she endured while still working in the company. Coopersmith reportedly worked as a Director of Millennial Research and Marketing starting July 2004 until August 2005 under Walk.
"For a year I shuddered at the idea of being called into your office, where you would stealthily close the door and make lewd comments about my body and share your fantasies of having sex with me," she wrote.
Coopersmith also discussed a moment when Walk's abuse became physical, writing: "There was that event at your swank pad when you actually cornered me and pushed me into your bedroom and onto your bed."
She added, "The bed you shared with your wife ... your wife who was in the room next door. You being drunk and me being 6 inches taller was my saving grace."
Walk currently appears as a judge for Fox's new competition series "The Four: Battle for Stardom." The TV network has since released a statement saying the matter is now under review. They also stressed that they are "committed to fostering a safe environment on all of our shows."