'The Last of Us Part II' News: Game Director Says A Netflix Show Inspires Sequel's Dialogue
'The Last of Us Part II' News: Game Director Says A Netflix Show Inspires Sequel's Dialogue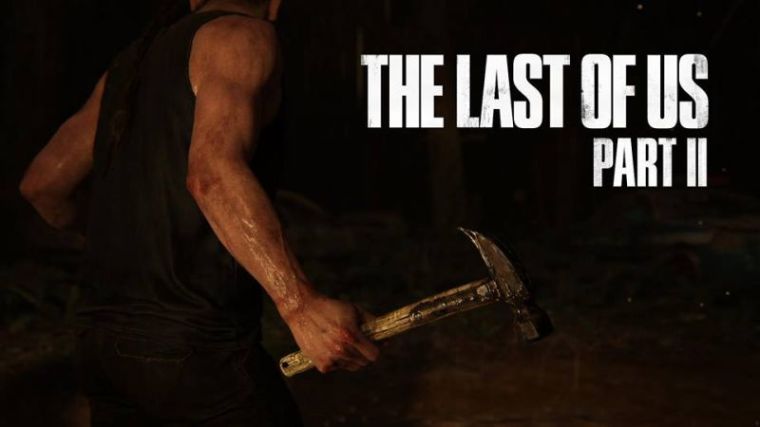 Game director Neil Druckmann recently revealed that a recent Netflix Original series has been inspiring them as they write the dialogue for "The Last of Us Part II."
Apart from the occasional release of some video teasers, there has been very few details revealed about "The Last of Us Part II." However, during his talk at the D.I.C.E. (Design, Innovate, Communicate, Entertainment) Summit 2018 last week, Druckmann revealed that had been getting inspiration from the series "The End of the F***ing World."
"There's a show on Netflix called The End of the F***ing World, which is so well written and acted and quirky, and has been totally inspiring for some of the stuff we're doing in [The Last of Us 2]—more on the dialogue stuff," Druckmann said, according to IGN.
Druckmann also revealed that Naughty Dog had previously taken inspiration from the 2006 drama-fantasy film "Children of Men" when it was developing the first "The Last of Us" video game.
The Naughty Dog developer was joined on the stage and interviewed by "10 Cloverfield Lane" director Dan Trachtenberg.
As for how "The End of the F***ing World" influenced the writing of the sequel's dialogue, Game Rant suggested that the show's dark comedy may have something greatly to do with it while also noting how the lines exchanged by the characters were unapologetic despite the situations they were in.
Meanwhile, Druckmann also told the audience how the gameplay genre and the narrative genre of a single video game may differ. "The Last of Us is an action shooter, but the story is about guardianship. So we tried to understand the classical structure of those genres and we looked at how we could subvert them in interesting ways," he said.
"The Last of Us Part II" was first announced at the PlayStation Experience event in late 2016.
A trailer revealed that Ellie would become the focus of the game's narrative while Joel will still return to the game. The first video teaser showed an anger-filled Ellie who promises to kill every last one of her enemies.
Naughty Dog has yet to confirm the release date for "The Last of Us Part II."