Real Housewives of Atlanta News: NeNe Leakes Offered Massive Raise to Return for Season 8
After NeNe Leakes reportedly had a miserable season on "The Real Housewives of Atlanta," the reality star allegedly wanted nothing to do with the Bravo show anymore, as Leakes has barely been seen interacting with the other ladies on season 7. Instead, her storyline focused on her Broadway career and her other endeavors.
Last week, it was revealed that Leakes will be starring with Kim Zolciak in a new reality show called "NeNe and Kim: The Road to Riches," and it was speculated that Leakes won't be returning to RHOA next season. However, Bravo was allegedly desperate to keep her in the show that they offered her a hefty raise to stay on.
"NeNe absolutely hated Housewives this season," a source told RadarOnline. "She hated almost all the other women and wanted off the show entirely."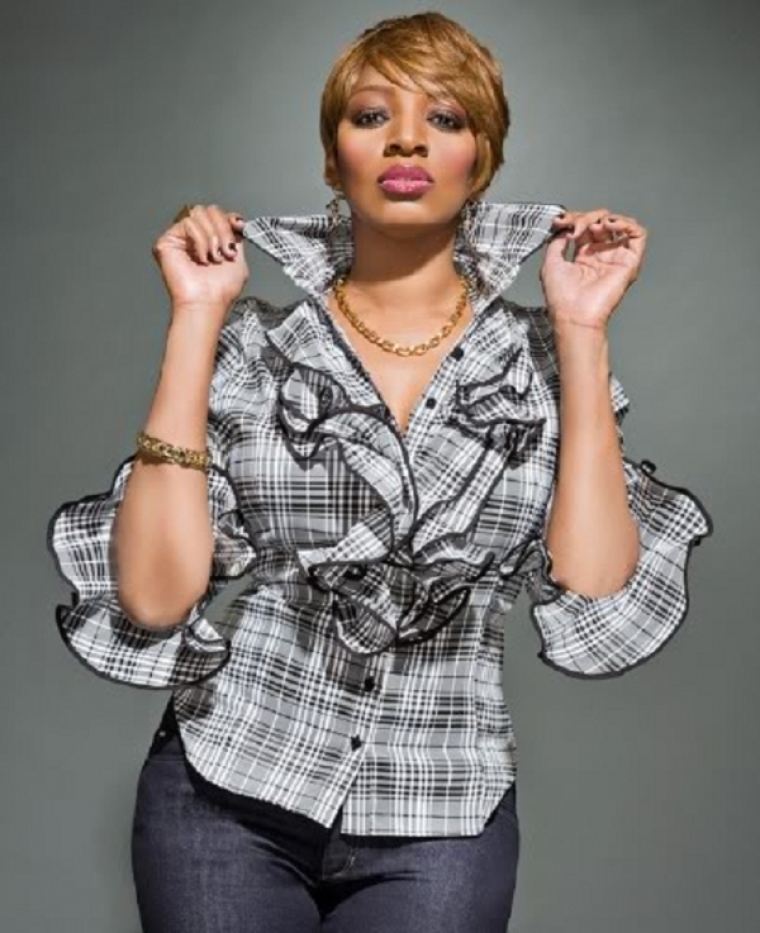 "But she is the most valuable person in the entire franchise and Bravo was going to do whatever she wanted to keep her. So they offered her the spin-off, which she gladly took," the insider said.
The source adds that Bravo executives made it impossible for Leakes to turn down the offer.
"They want NeNe and so they offered her a huge raise. She already makes the most and now they're giving her even more money per episode and her bonuses will be bigger too," the source claimed.
Leakes reportedly made $1.5 million for season 7 and is currently the highest paid housewife in the entire franchise. She is followed by Bethenny Frankel, who was reportedly paid $1 million to return to "The Real Housewives of New York."
Teresa Giudice was paid $700,000 for season 6 of "The Real Housewives of New Jersey," while Eileen Davidson is the highest earner in "The Real Housewives of Beverly Hills" as she reportedly received $750,000 to be in season 5. The figures were initially reported by In Touch magazine in December 2014.