'The Real Housewives of New York' News: Star Bethenny Frankel Slammed by Ex Jason Hoppy's Lawyer for Saying She's 'Homeless'
Bethenny Frankel is back on "The Real Housewives of New York," and in the season 7 premiere of the show earlier this month, Frankel is seen bemoaning her current state, saying that she's the "richest homeless person in Manhattan right now." In the episode, the 44-year-old sobbed as she reveals that she has been living in hotels after she left the home that she shared with her ex, Jason Hoppy.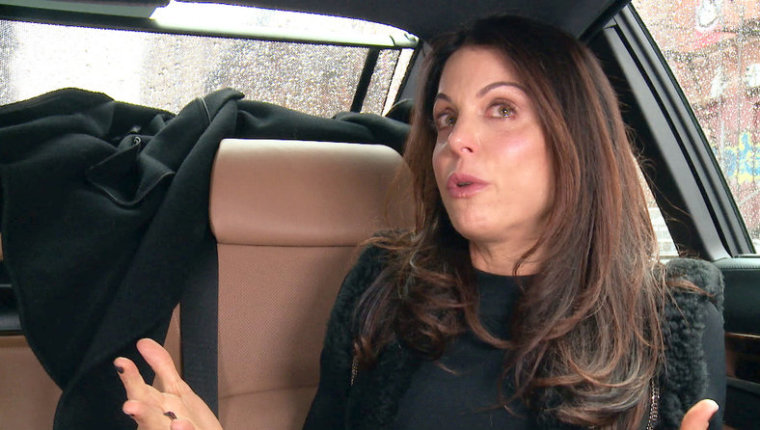 "I was broke six or seven years ago … I worked so hard, and now he lives in the apartment that I worked my whole life to buy?" she cries.
But now, Hoppy's attorney Bernard Clair has said that the reality star is just looking to paint herself as the victim, Page Six reports.
Clair said that Frankel's claims are "inaccurate and false" adding that the stories have been "planted" by persons concerned with "Ms. Frankel's newly minted efforts to cast herself as a victim, like when she recently called herself 'homeless' on national TV."
Meanwhile, Frankel appeared on Andy Cohen's "Watch What Happens Live" on Tuesday, April 14 to defend her comments after a fan called in to tell her the homeless comment was a bad choice of words.
"By being on the show, I open myself up to scrutiny," she told Cohen. "I said I was the wealthiest homeless person. It was a pun. I don't actually think I'm homeless. I donate a lot of money to Dress for Success and help a lot of women who would be homeless or who were homeless every year with the money that I make from [my company] Skinnygirl."
Hoppy and Frankel separated in December 2012. They have a daughter together, Bryn, 4.