'The Walking Dead' Season 5 Spoilers, Recap for Episode 9: A Member of the Group Says Goodbye
'The Walking Dead' Season 5 Spoilers, Recap for Episode 9: A Member of the Group Says Goodbye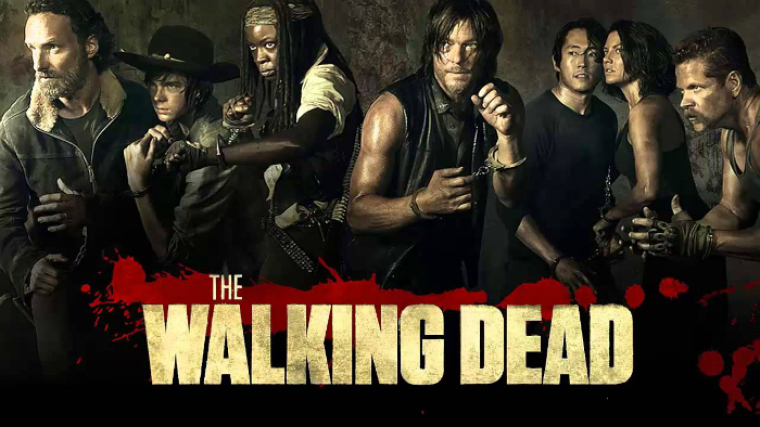 Another "Walking Dead" mainstay bites the dust in the show's latest episode.
The ninth episode of the show's fifth season marked the end of the road for Tyreese.
The episode began with images depicting death in various forms from skeletons, blood and even the cries of an infant. The episode also featured a funeral for Beth.
As the group of survivors finds Noah's old home ravaged by walkers, Tyreese is the one who suffers the most as he suffers a bite on his arm.
Glenn, Michonne and Rick attempt to help Tyreese by separating the virus from his body through forcefully severing his left arm.
Despite the group's best efforts to rid Tyreese of the virus, his condition continued to deteriorate to the point he begins to hallucinate about the dead. Characters since killed off the show begin to appear in his vision, including Bob, Beth, Lizzie, Martin, Mika and The Governor.
Even as Tyreese begins to fade, he leaves one final statement for the fans and his friends, "People like me -- they can live."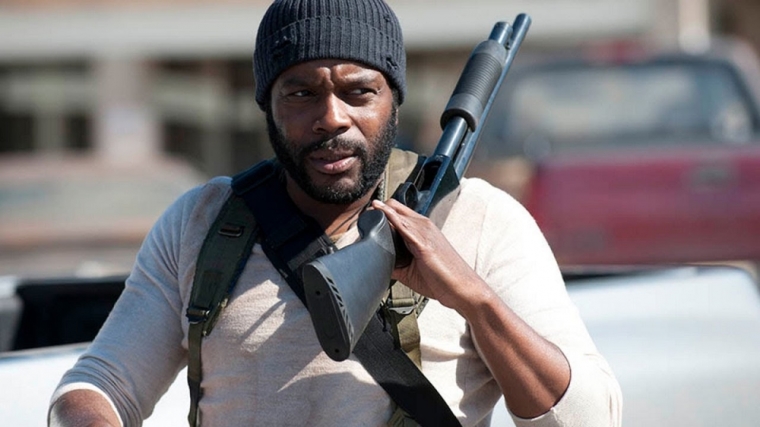 Showrunner Greg Nicotero spoke to Variety about the reason behind the timing of Tyreese's death.
"Ever since season four, we've noticed that Tyreese was struggling ... Then his girlfriend is murdered and her body's burned up, and two little girls die. So Tyreese's real reason for pushing so hard to survive was for the baby, for Judith … I think it's a world where he's having a hard time accepting he would want to live there."
Tyreese has served as the show's moral compass for the time he's been there.
With his departure, the role of being the last bastion of hope now appears to fall into the hands of Michonne as the group continues to venture forward in the hopes of surviving.