'The Winds of Winter' Release Date Latest News: George R.R. Martin Talks Career and Book's Delay
Following the massive and unexpected success of "Game of Thrones" (GoT),George R.R. Martin is still living in the dream, and despite the anticipation of fans and interested publishers and producers, the award-winning author still has no release date to announce regarding his new book "The Winds of Winter."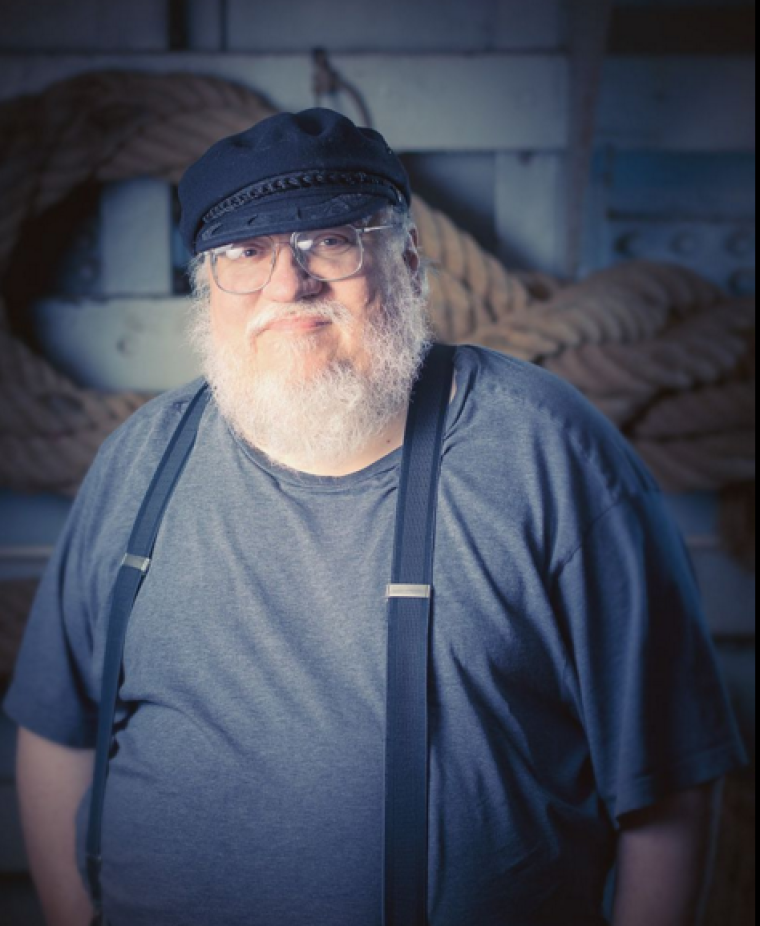 The book will be the sixth in the hit novel series "A Song of Ice and Fire," from which "Game of Thrones" was adapted from. The show has become one of the most successful and critically acclaimed in the history of television, giving not only Martin but people behind the show, as well as stars, multiple awards.
In his most recent chat with people who graced his appearance in Northwestern University, he discussed bits of his career and explained why the sixth volume of his successful novel series is not yet out.
When asked what he thinks about the many fans and TV industry titles urging him to give the book a release date, he said, "I've been hearing them come up behind me for years, and the question is, 'How can I make myself write faster?' I think, by now, the answer is, I can't."
According to Vulture, the screenwriter added that he can only write as much as his mind allows him to, noting that the pace of GoT won't really affect the books much since the TV adaptation is only in the first volume anyway.
Aside from discussing the upcoming novel, Martin also looked back on the downs of his career. He shared how he had actually come up with half a dozen pilot scripts for half a dozen shows but none of them got the interest of people in the industry, save "Doorways," which never received a go signal for airing.
Notable for his humble ways, Martin reminded his millions of fans that GoT may be the most watched TV show in all of the world "but it won't always be." He admitted that in the near future, some other show will steal the spotlight and be on top, just as GoT is at the moment.
Aside from being a widely acclaimed novelist, Martin also writes fantasy short stories, and explores science fiction and horror genres.