'The Winds of Winter' Spoiler: George R.R. Martin Accidentally Reveals Jon Snow Status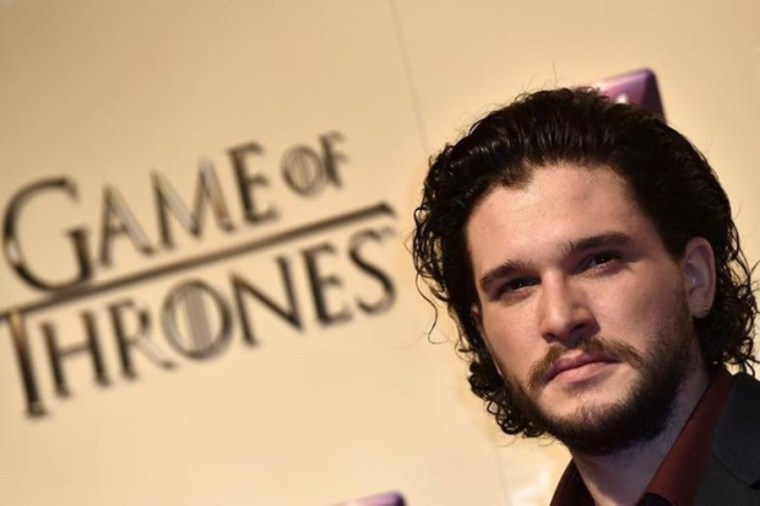 George R.R. Martin accidentally revealed a major spoiler for his upcoming sixth novel in the series, "The Winds of Winter," by disclosing what really happens to Jon Snow.
With fans awaiting the arrival of the sixth novel in the "A Song of Ice and Fire" series, George R.R. Martin has inadvertently revealed Jon Snow ends up alive and well in his next book.
After the upheaval following Jon Snow's apparent fatal stabbing by the men of The Night Watch in the Season 5 finale of HBO's fantasy epic "Game of Thrones" a little over a week ago, fans of both the novels and the show were mollified after Martin unintentionally told iO9 during the one of the series' main favorites still survives in the book.
Martin explained how the characters' story continued to grow along with the narration of the central chronicle. "Yes, I always had plans, what Tyrion's arc was gonna be through this, what Arya's arc was gonna be through this, what Jon Snow's arc is gonna be," the author said.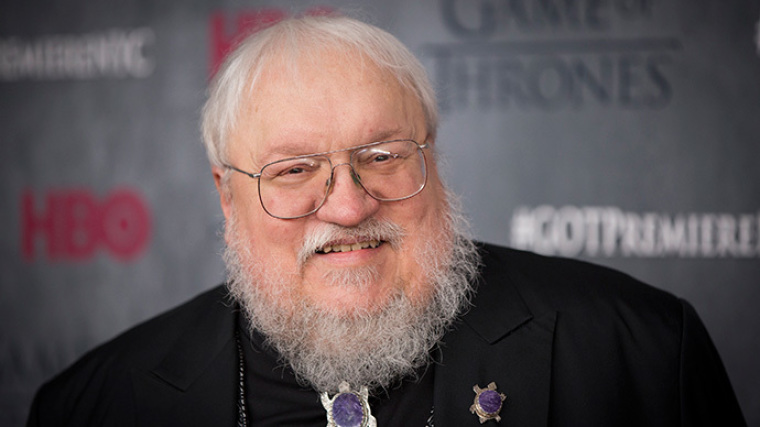 With Jon Snow's "arc" relayed in the present tense, many of the commenters reading the interview surmised the dark and brooding "knower of nothing" Lord Commander of the Nightwatch will turn out alive when "The Winds of Winter" will finally be released at an as-yet-undisclosed date.
Despite the show's co-creator David Benioff using the iconic "ASoIaF" phrase "dead is dead" to confirm Jon Snow's existence on a Variety interview, many of the book's fans interpreted it to mean the same as it is used to describe the wildlings who had come back to life in the very first page of the first book in the series, "A Game of Thrones."
Despite the ambiguous atmosphere surrounding Jon Snow's being killed off at the end of Season 5, both book readers and the show's fans have been putting forth theories about Snow's continued existence: he warged into his direwolf Ghost during the stabbing, Melisandre brings him back from the dead as the reincarnation of Azor Ahai, his Rhaegar Targaryen and Lyanna Stark parentage is revealed, and he turns out to be one of the dragon riders based on "the dragon has three heads" prophecy.
Whether Jon Snow remains dead or continues to live when "The Winds of Winter" finally makes an appearance remains to be seen.