This Pastor Shares His Secret Struggle With Porn: 'I Prayed Fervently for God to Remove My Affliction'
As hard as it might be to believe, even pastors and church leaders struggle with temptation and fall under the hook of porn addiction.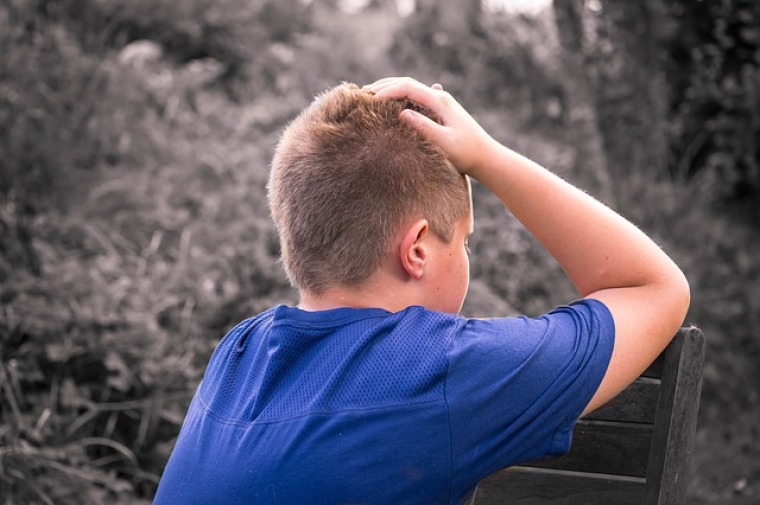 Tim Swanson from XXX Church, an online ministry dedicated to helping people with porn and sex addictions, is one such pastor.
"I can clearly remember the crushing weight of carrying my secret porn addiction onto the church stage each week," he wrote on the ministry's website. "It felt like a million pounds on my chest. At times I wondered whether or not a person could die from stress. If so, I certainly felt like a candidate."
Swanson did everything he could to shake off his addiction. He sought help from XXX Church and had "accountabili-buddies" to check in on him. He prayed and pleaded with God to save him from himself. However, Swanson said his problem only got worse over time.
He carried his secret burden for 12 years until he found a sponsor and support group. Slowly but surely, Swanson broke the bonds of his addiction. He is now sharing the things that kept him from getting rid of his destructive patterns in the hopes of helping others who are now going through the same difficult path.
First, Swanson stated pride as his biggest hindrance. "It was pride that drove me to say things like, 'If I could just...' or 'All I need to do is...' But the truth is, I was powerless to control my tendency to do the wrong thing," he said. "And my life had become unmanageable."
Swanson said people need to admit they are powerless against their addictions, and the sooner they accept that, the sooner they can get a grip of their shortcomings.
Another thing that kept Swanson from recovery is a jacked-up view of God. "My problem was that I didn't believe God wanted to help ME. I prayed fervently for God to remove my affliction. When He didn't seem to be doing so, I took it as evidence that He was done with me," he admitted.
Shame is not an easy emotion to deal with, but Swanson guarantees it can be done if people read the Bible verses 2 Corinthians 5:21, Romans 5:8 and Romans 8:37-39.
Earlier, Paul Robinson said too many Christians are so terrified of sin that they become stressed about not becoming a moral failure. In the process, they fail to enjoy life and fall under the spell of porn. The more they try to be in control over their sins, the more difficult it becomes for them to get past it.
"True freedom for a believer in Jesus means we are no longer controlled by living up to certain standards set for us. If we really think about it, we have no standards to reach anymore, because there is nothing we can do to be accepted," he explained. "You can screw up everyday for the rest of your life or never screw up again. God welcomes you. Period."