Tim Tebow Injures Left Ankle After Tripping on Sprinkler Head
Tim Tebow Injures Left Ankle After Tripping on Sprinkler Head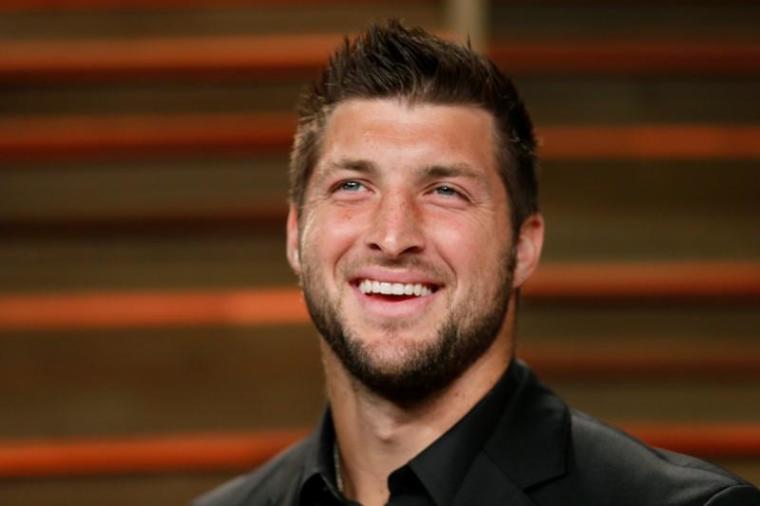 Shortly after arriving at the New York Mets spring training, Tim Tebow sustained a sprain on his left ankle after tripping over a sprinkler head.
Tebow confirmed the injury via the New York Post, which reported on it last Sunday. The former National Football League quarterback added that the accident happened the previous Monday or Tuesday.
While the injury was not very severe, it still forced Tebow to take it slow on the field and limit his training activities to batting practice sessions. However, he is expected to go back to full training once his ankle is completely healed. That is expected to happen within just a few days.
Despite practice limitations, the New York Post said Tebow did not show any decrease in his hitting power and was able to land "several long home runs."
Tebow was signed in the minor league to play for the St. Lucie Mets in 2016. This was also his first time joining the New York Mets spring training and had reportedly considered making his debut in the Grapefruit League in the team's Monday game against the Houston Astros depending on the result of his X-ray exam last Sunday.
However, Tebow was not listed in the roster for the Feb. 26 game that was won by the Astros, 8-7.
For now, Tebow is reportedly listed as day-to-day by the organization. "I'm trying to be smart about it and keep [the ankle] taped," Tebow said.
Baseball accidents caused by sprinkler heads might sound bizarre but this was actually not the first time it happened. Reports recall that former New York Yankees center fielder  Mickey Mantle experienced the same in 1952 and it led to a minor knee injury.
Apart from Tebow, several other Mets player are currently sidelined due to injuries. First baseman Dominic Smith is down due to strained quadriceps, center fielder Juan Lagares sustained an injury on his left hamstring, and right fielder Jay Bruce had plantar fasciitis on his left foot.