'Transparent' Season 5 Air Date, Cast News: Judith Light Confirms, 'We're Going Back'
Is "Transparent" returning for season 5? The show's fate became uncertain following the sexual harassment complaints against its star, Jeffrey Tambor.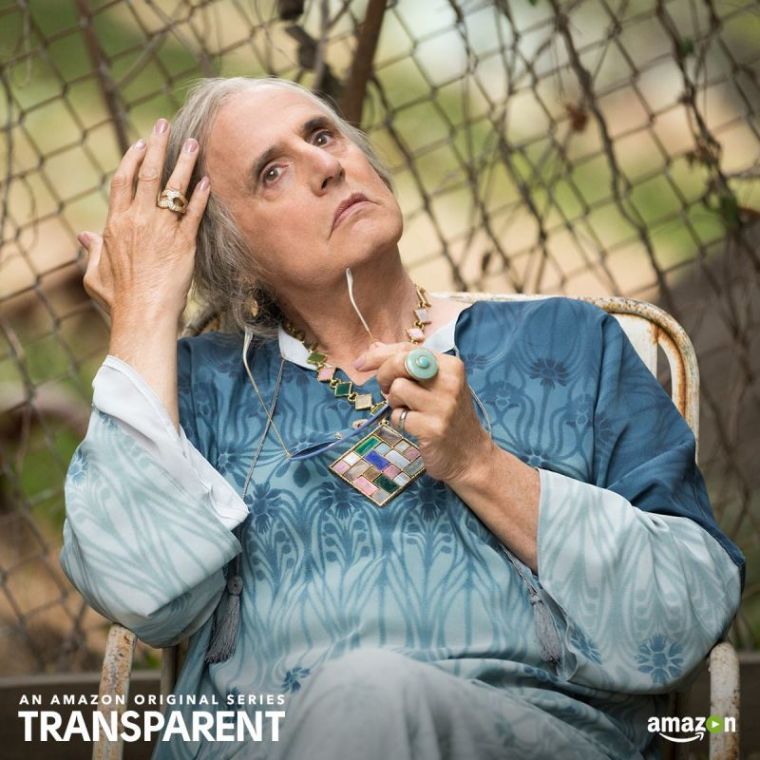 Co-star Judith Light, however, revealed that they might soon return to work on the set of "Transparent." Amazon renewed the show for season 5 last August and months before the controversy came out, which delayed production.
"As far as what I can tell you right now, it looks like we're going back for our fifth season," the actress told Entertainment Weekly. "That's all I really know, and that's all I can really tell you," she further said, and added, "The truth is, I really don't know more than that. I hope we do, and I'm pretty sure that we will."
Light, however, did not elaborate if Tambor will also return to the show. When women came forward to accuse the actor of harassment on the set of "Transparent," Tambor hinted that the work environment on his show has become politicized that he doesn't see how he would be able to go back to work.
The public read his statement as an indication that he's leaving "Transparent" season 5. Tambor, however, later clarified that he's not quitting the Amazon series.
The streaming platform hasn't announced its final decision about the actor. Unlike Netflix, which fired Kevin Spacey from "House of Cards" after numerous sexual harassment complaints, Amazon hasn't confirmed if Tambor has been let go.
Tambor leads the cast of "Transparent" as the father who decided to change his gender to become Maura Pfefferman. Tambor won numerous Best Actor awards for playing a transgender and the show also received recognitions as Best Comedy series.
"Transparent" debuted on the streaming platform in 2014 and has since delivered 40 episodes. Season 5 would have a new showrunner in Jill Gordon since creator Jill Soloway has been developing more shows for the platform.