Turkey Seizes Religious Properties From Christian Communities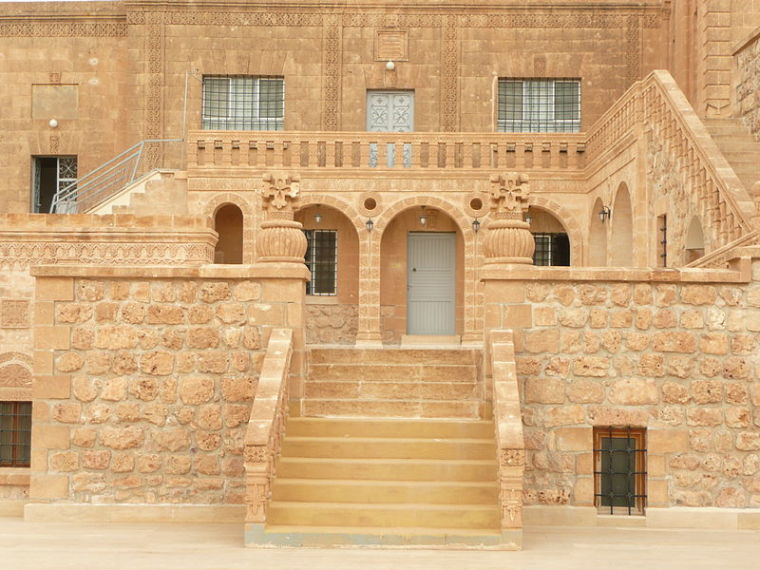 One of the world's oldest Christian communities fears it is driven into extinction after the Turkish government confiscated 50 Assyrian church properties in the latest attempt to further restrict religious freedom. The seizures, which stemmed from a land dispute, have led to claims of persecution.
The authorities seized 50 properties consisting of monasteries, cemeteries and churches belonging to the Syriac Orthodox Church. Among them are two working monasteries built 1,500 years ago. The government enforced the confiscation of the assets on the basis that the ownership deeds have lapsed.
The dispute began when officials updated the national land registry in 2008 by redrawing boundaries surrounding Mor Gabriel and other villages in the southeastern region known as Tur Abdin or "The Mountain of the Servants of God" in English. That part has more than 80 monasteries.
The new boundaries turned over to the villages large plots of land owned for centuries by Mor Gabriel, one of the world's oldest functioning monasteries. It was founded in the 5th century. The monastery land itself was reclassified as a public forest. The Church has filed an appeal against the seizures. However, the government rejected the said appeal.
This development is the latest move by the Turkish Islamist government against Christianity. Last year, the administration of President Recep Tayyip Erdogan seized six ancient Catholic, Orthodox and Protestant churches in the southeastern city of Diyarbakir. One of them dates back 1,700 years ago.
About 98 percent of the 80 million Turkish population is Muslim. The country's ruling AK Party government, which has Islamist roots, has repeatedly been criticized for hampering religious freedom for minority groups. The seizure of the assets is considered as a crushing blow to the Syriac culture.
Also called Assyrians, the Syriacs are one of Turkey's ancient communities. They are heirs to a civilization in historical Mesopotamia that dates back as far as 3500 B.C. Many of them still speak the language of Christ, which is Aramaic. They are also a persecuted lot, prompting many of them to flee to Europe.