VLC News: Update 3.0 'Vetinari' Adds Support for HDR, 8K
VLC News: Update 3.0 'Vetinari' Adds Support for HDR, 8K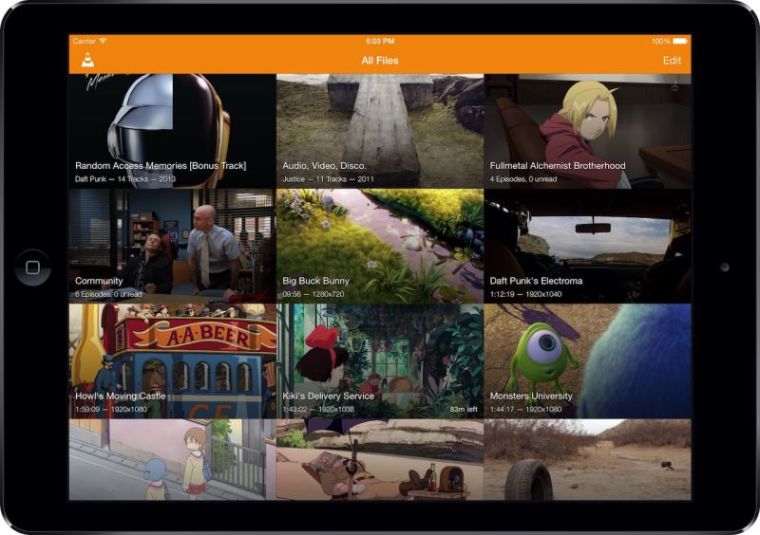 VLC media player now supports high-dynamic range and 8k resolution viewing with the arrival of its update 3.0 called Vetinari.
The release of the Vetinari update was apparently a move made by the VideoLAN organization to cater to the growing number of TVs and mobile devices that support high-end video fidelities and viewing settings.
As can be observed in the highlights of the patch notes of Vetinari, the biggest changes include providing support for more advanced video settings such as the 4K and 8K resolutions that are now featured on TVs and even mobile devices. The Vetinari comes with HD and UHD hardware decoding that helps devices achieve the 4K and 8K playback without wearing out its processor.
Nowadays, many flagship smartphones, computer monitors and television sets also support HDR technology, which allows for a more realistic view of images through the expanding of the screen's color and contrast ratio.
The VLC 3.0 Vetinari update also caters to the rise of 360-degree video and 3D audio. In demo videos posted along with the Vetinari update notes, VLC was seen playing 360-degree videos in 8K at 48 frames per second on a Samsung Galaxy S8 and in 60 fps on a Windows 10 laptop.
Another highlight of VLC 3.0 is its added support for video playback on Chromecast "even in formats not supported natively."
VLC is one of the most popular software products across all digital platforms mostly because it is free to download and is one of the stable video players in the market. However, the last major update for VLC was released way back in 2015.
This makes the arrival of the Vetinari update even more important. According to VentureBeat, VideoLAN president and lead developer Jean-Baptiste Kempf confirmed that the 3.0 version addressed more than 1,500 bugs. Kempf added that the Vetinari version was "the result of more than three years of volunteer work."
The Vetinari update is also free to download but users satisfied with the efforts made by the VideoLAN organization can donate through its official website.