Volkswagen Posts $18.2 Billion Charge Related to Emissions-Cheating Scandal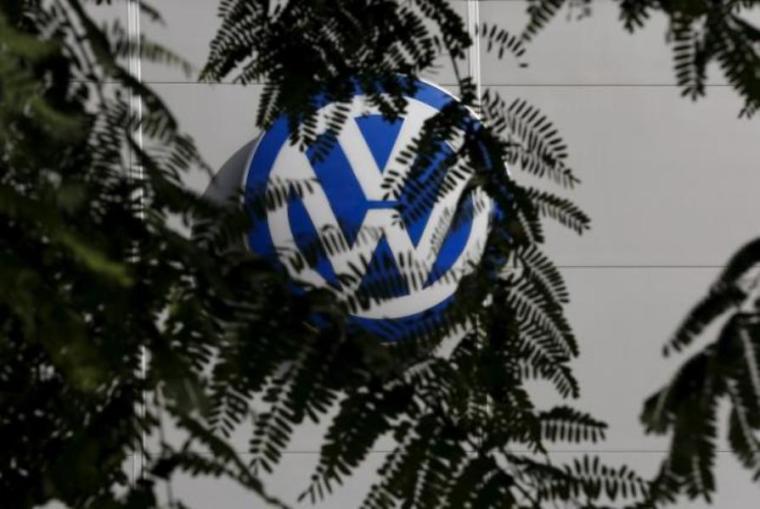 German car manufacturer Volkswagen AG has posted a significant loss after it absorbed an $18.2 billion (€16.2 billion) charge for fixing the mess the company got itself in after the emissions-cheating scandal in 2015. According to a report in the Wall Street Journal, the company posted a net loss of €1.58 billion for the year 2015, which is huge drop from the 2014 net profit of €10.85 billion. It also posted a loss in operations of €4.1 billion for 2015.
This loss will directly affect the dividends that it will give out for 2015. According to a CNN Money report, it is also affecting the pay of the company's executives.
Volkswagen originally allocated only €6.7 billion to address the aftermath of the emissions-cheating scandal, which its stockholders were aware of. This amount was set aside for recalls and repairs of vehicles that were affected by the scandal. According to the WSJ report, a person privy to the matter predicted that the number would reach double digits. The €16.2 billion covers recalls, repairs, buybacks and legal costs that the company has incurred to date.
The U.S. Environmental Protection Agency discovered last year that the company installed software on their diesel-powered cars so that it will be able to detect if the car was being submitted to an emissions test and adjust its performance intentionally so that it will pass the test. Once the car is out of testing, it emitted nitrogen oxide up to 40 times above what is allowed in America. Volkswagen later confessed and said that the software was present in almost 11 million vehicles worldwide, and about 500,000 in the U.S.
The company has offered owners of cars in the U.S. "a blend of car buybacks, repairs and compensation" which is part of the recently brokered deal between them and the U.S. Department of Justice. It is not yet known how much the EPA will impose in terms of fines.
The fallout of the scandal is also evident in the company's sales performance. According to BBC, the company expects group sales to fall by up to 5% this year, while VW shares in Frankfurt closed at a low 1.7%, which is 40% lower than the same period last year.