Willie Robertson Says 'Duck Dynasty' Musical Makes Him Emotional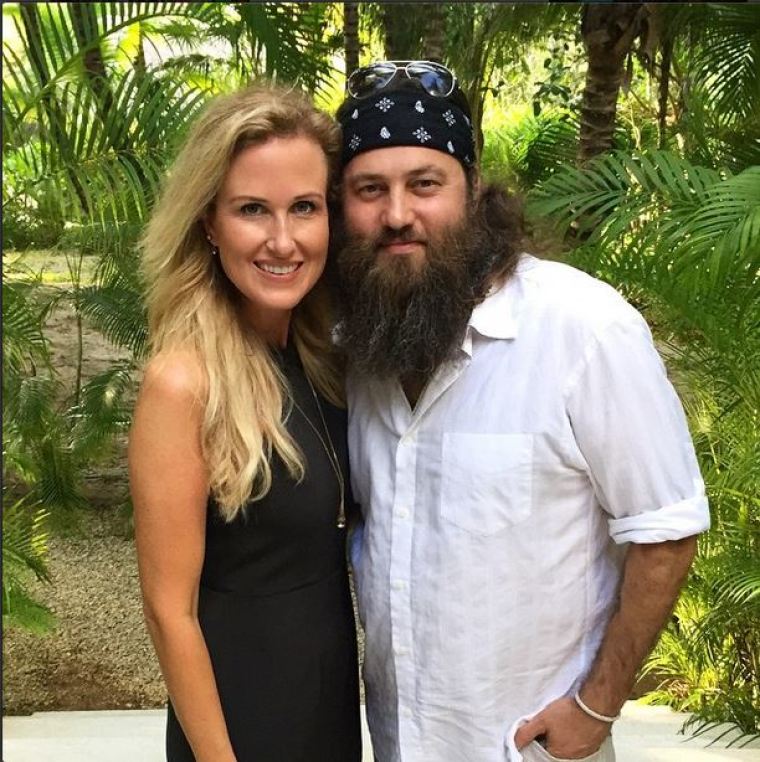 Earlier this month, the Robertson family headed to Las Vegas to witness the opening night of their latest endeavor, "The Duck Dynasty Musical: How Faith, Family, and Ducks Built a Dynasty." Recently, Willie Robertson and his wife Korie talked about the show and how the idea of a musical first started.
Speaking to Us Weekly, Korie said that they got the idea for the show after the couple released their best-selling book in 2012.
"Our agent read it," said Korie. "And she came to us and said, 'I think your family story has what it takes to make a musical."
Given her love of musicals, Korie said that she jumped at the idea, while Willie said that watching the show has proven to be an emotional experience for him.
"It's pretty surreal, especially when you see your life play out onstage," said Willie to the magazine, pointing out how the musical features everything from his engagement to the birth of his kids. "It's emotional for us every time we watch it."
As for his favorite tune from the show, Willie said that it was the song "Camouflage." The "Duck Dynasty" star that the tune tells the story of how Korie supported and urged him into taking the family business.
The musical hosted its world premiere at the Rio Hotel & Casino on April 15. That night, Willie told Fox news that everything their family went through, including the media scrutiny, were played out in the musical.
"Some of the characters, man, they've got us down," Willie marveled. "Not just the way they talk but all their mannerisms, they've really done their job on getting us as lifelike as possible."