Woman Stuck in Chimney Arrested for Allegedly Trying to Burglarize House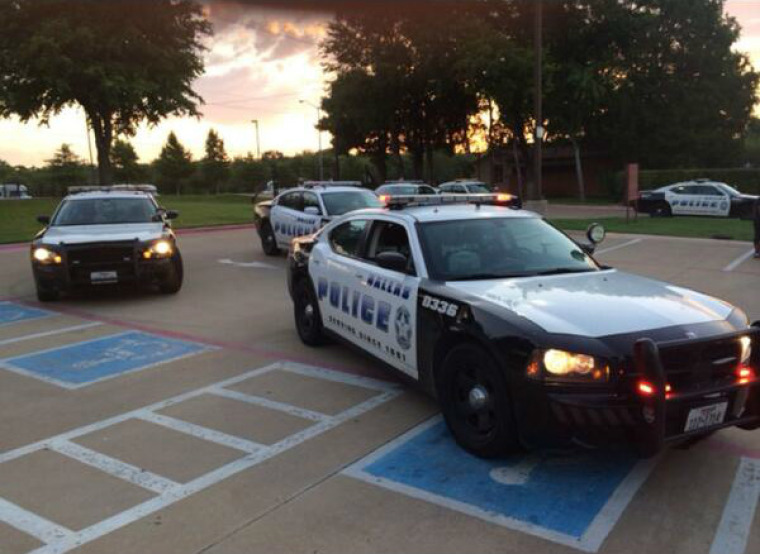 A woman stuck in the chimney was arrested Sunday morning after allegedly trying to break into a California home and burglarize the place, according to reports. Genoveva Nunez-Figueroa, 30, had to be rescued by the fire department before being arrested.
The woman stuck in the chimney apparently met the owner of the Thousand Oaks house online before trying to rob him. When Nunez-Figueroa got stuck in the chimney, she started screaming and crying for help.
In order to free the woman, 10 firefighters were called, and they dissembled the chimney with demolition hammers until they reached her seven feet down. From there, they lubricated the brick chimney to remove her.
"Chimney flue was lubricated with dish soap prior to hoisting patient," a caption read on a picture of the rescue. The picture was posted on Ventura County Fire Department Captain Mike Lindberry's Twitter account.
After Nunez-Figueroa was removed from the wreckage, she was brought to a local hospital for an evaluation. Afterwards she was arrested and charged with suspicion of illegal entry and giving false information to the police — she originally gave incorrect information about herself when police arrived.
However, the owner said that since he met Nunez-Figueroa online, this isn't the first time she tried to break in.
"It's actually the second attempt for her trying to access the inside of my house from the roof," the unnamed man told CBS news. "I'm feeling better, not so weirded out anymore that that person isn't in my chimney anymore."
"Trying to figure out what I'm going to do with my chimney since it' in pieces but better my chimney than probably me," he added.
The family of the woman that was stuck in the chimney has offered the homeowner money to pay for the damages.