Worsening Venezuelan Political Situation has US Intelligence Officials Expressing Concerns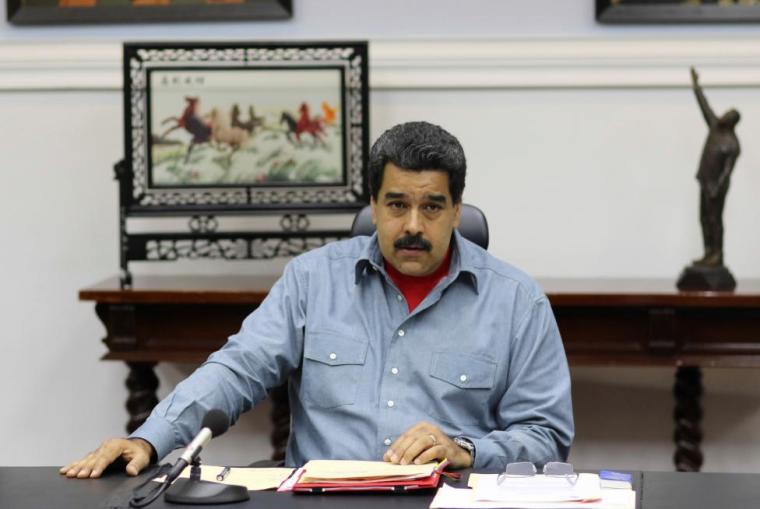 The political situation in Venezuela has gone from bad to worse. Last Friday, Venezuelan President Nicolas Maduro declared a state of emergency in the country because of what he called "plots against Venezuela from within Venezuela" and from the outside, particularly from the United States, which he said is out to "subvert him," according to a report in The Inquisitr.
The state of emergency will last for 60 days and according to the report, will include the holding of military exercises as ordered by Maduro. These exercises will start next weekend and will show what Maduro called "trouble makers" who are out to "incite and/or justify a foreign invasion" of the country. It will also include the take-over of factories that were earlier closed because of the country's worsening economic situation.
People reacted to his announcement which was an apparent attempt to regain some control, by taking to the streets in protest. According to a CNN report, while some groups took to the streets to express their support for their president, other groups are not as pleased as most of them still did not have access to food, basic healthcare and even access to electricity in their homes.
U.S. intelligence officials and experts recently expressed their concern with what is happening in the country. According to a report in Fox News, a group of senior intelligence officials told a small group of reporters that the recent political chaos may end violently, possibly with a coup against Maduro and his socialist government. The coup, according to the officials, may either be led by Maduro's associates in the left, or even the military. The situation in Venezuela is something that US officials are watching out for as it is an oil-rich country as well as a country that is just a few hours away from US shores.
The official also cited that the US government cannot have a pro-active stance on what is happening in the country because Maduro has always pointed his finger at the US for trying to destabilize his socialist government.