WWE 2K15 'One More Match' DLC for '2K Showcase' Release Date: Available for Purchase Now
WWE 2K15 'One More Match' DLC for '2K Showcase' Release Date: Available for Purchase Now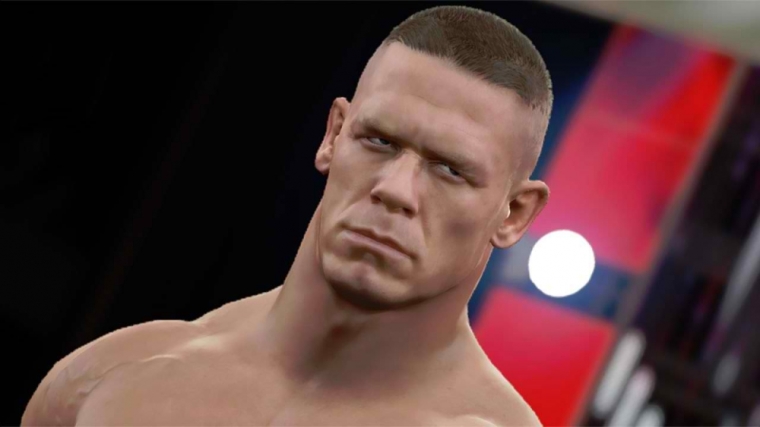 "WWE 2K15" DLC featuring "One More Match" is now available for purchase.
The "One More Match" content is the first addition to the game's "Showcase Mode."
"One More Match" follows "Christian" as he engages in a series of matches with "Randy Orton."
The entire package contains matches from the rivalry including those taking place on events such as "SmackDown," "Over the Limit," "Capitol Punishment," "Money in the Bank," and "SummerSlam."
Players can also use other wrestlers such as "Edge," "Mark Henry" and "Sheamus" in the different venues provided throughout the new package.
The "One More Match" DLC is a part of "WWE 2K15's" season pass.
In addition to the package currently available, the season pass will also give players access to more content set to be released at a later date.
The "WWE 2K15" season pass is available for $24.99.
Players who do not have the "WWE 2K15" season pass can still purchase the new content including "One More Match" for $9.99 each.
The developer of the game, 2K, issued a statement on what fans could expect from the new content.
"One More Match enables players to experience Christian's triumph and heartbreak throughout the year, including winning the WWE World Heavyweight Championship at Extreme Rules, losing it one night later to Orton and turning his back on his best friend, Edge."
"One More Match" is not the first piece of DLC made available for "WWE 2K15." Smaller packages bundled with the season pass have already allowed players to enjoy new content earlier.
Examples of the smaller packages include "The New Moves" bundle released on Jan. 12 for $3.99. The package introduced 30 new moves to the game.
Another smaller package was the "WCW Superstar Pack," and it included five new wrestlers. The wrestlers featured in the package were "Lex Luger," "Bam Bam Bigelow," "Fit Finlay," "Lord Steven Regal" and "Diamond Dallas Page." The entire package sold for $7.99.