Yoshi's New Island 3DS Coming Spring 2014 Nintendo Announced (TRAILER)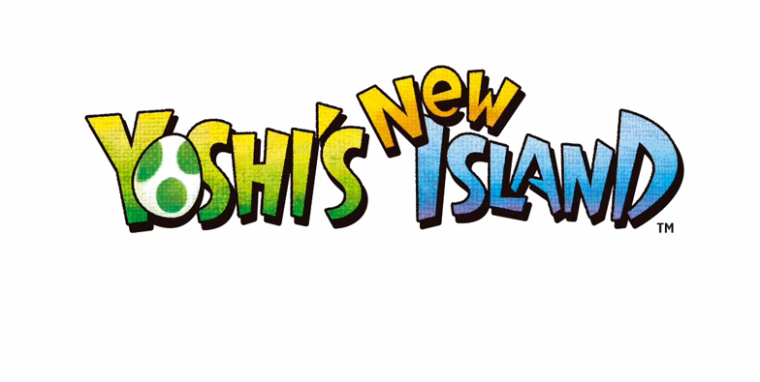 Yoshi's New Island for the 3DS was announced for a spring 2014 release in today's Nintendo Direct.
The game is a sequel to 1995's Super Nintendo classic, Super Mario World 2: Yoshi's Island, and will be headed by the same creator Takashi Tezuka.
Being first revealed at E3 2013, the game will have similar art direction as the other game with backgrounds that look childish and drawn on. Baby Mario will again be on Yoshi's back, and he will try his best to protect him from enemies.
The same egg aiming and throwing mechanic is back along with the floating jump of Yoshi. Most importantly is Yoshi's long chameleon like tongue, on which he grab enemies and converts them to eggs.
Yoshi's of different colors are seen throughout the trailer, and a new giant egg is possible when Yoshi eats an enemy much larger than himself.
Watch the trailer below:
Mario's green pet dinosaur made his first appearance in Super Mario World for the SNES in 1990. He can eat almost anything, is pretty resilient, and can even shoot out fireballs, ice balls, and various other elements depending on what he eats.
Yoshi has starred in his own games including Yoshi and Yoshi's Cookie for the NES, Yoshi's Island and Yoshi's Safari for the SNES, and Yoshi's Story for the Nintendo 64. He has also been in virtually every Mario game since his inception the series.
He will be a playable character in both Mario Kart 8 and Super Smash Bros 4.