YouTube CEO Says Logan Paul's Actions Don't Qualify for Total Ban
YouTube CEO Says Logan Paul's Actions Don't Qualify for Total Ban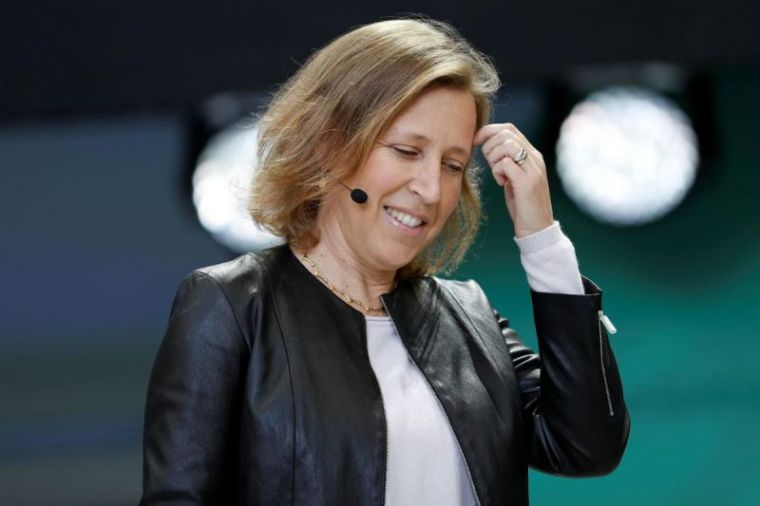 YouTube CEO Susan Wojcicki recently commented that Logan Paul's previous actions in the videos he made were not enough to completely expel his channel from the platform.
In late 2017, Paul was caught in a massive controversy and social media backlash after he posted a vlog entry showing the lifeless body of a suicide victim that he and his friends discovered while exploring the Aokigahara forest in Japan.
However, YouTube also faced criticisms based on how they responded to the incident. Many people noted that the controversial video had not been taken down by the platform administrators but had instead been Paul's doing, but only after the video had garnered millions of views.
At the recently held Code Media conference this week in Huntington Beach, California, Wojcicki said: "He hasn't done anything that would cause those three strikes."
According to reports, YouTube maintains a standard three-strike policy that when hit by any creator will lead to their total ban from the platform. Taking down a channel was also nothing new for YouTube, as confirmed by Wojcicki.
The usual reasons for getting kicked off of YouTube reportedly include the posting of videos that promote drug abuse, hate speech or violence. Exposing someone's private information and the uploading of adult contents were also cited.
Meanwhile, Wojcicki maintained that YouTube had handled the controversy well. Weeks after the Japan forest vlog entry, it had removed Paul's channel from Google Preferred. And recently, the video-sharing site also said it had ultimately suspended the monetization of Paul's videos.
The YouTube CEO argued: "We can't just be pulling people off our platform ... They need to violate a policy. We need to have consistent [rules]. This is like a code of law."
"What you think is tasteless is not necessarily what someone else would think is tasteless," Wojcicki added.
Meanwhile, it can also be recalled that YouTube took down the Toy Freaks channel in November 2017 after the company reiterated its plans for stricter policies against videos that promote child endangerment.