12 reasons the Gospel should be preached in every sermon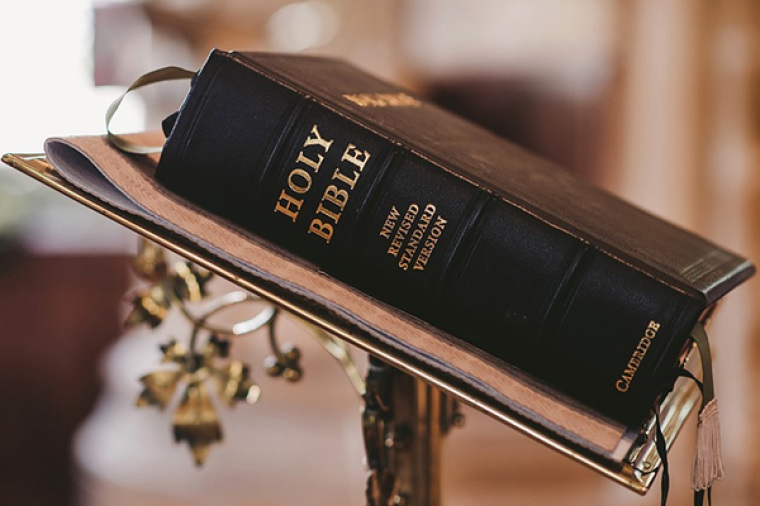 1.  It honors the Lord (Romans 15:5,6.)
2.  It sanctifies the believers (1 Corinthians 1:18.)
3.  It elevates Jesus Christ (Romans 15:16,17.)
4.  It reaches the lost (Romans 10:14.)
5.  It spiritually matures the church (Colossians 1:28,29.)
6.  It advances God's kingdom exponentially (Colossians 1:6.)
7.  It opens the door to spiritual intimacy with Christ (Philippians 3:8-10.)
8.  It accomplishes the eternal purposes of God (Ephesians 3:7-11.)
9.  It unleashes the power of the Holy Spirit (1 Corinthians 2:4,5.)
10. It frustrates the forces of darkness (Acts 26:16-18.)
11. It triggers the right kind of persecution (Philippians 1:27-30.)
12. It demonstrates our commitment to the Lord (Romans 1:8.)
Fellow preacher, if you aren't preaching the Gospel then what message of hope could you possibly bring to your congregation? The greatest preachers in history have had the blood-stained cross of Christ and the empty tomb of our risen Savior as central to their sermons. From Paul to Luther to Wesley to Moody to Graham to Swindoll, the best of the best preach the Gospel relentlessly.
Preachers, preach the Gospel. Like Charles Spurgeon, take your text and make a beeline for the cross.
Originally posted at gregstier.dare2share.org.
Greg Stier is the Founder and President of Dare 2 Share Ministries International. He has impacted the lives of tens of thousands of Christian teenagers through Dare 2 Share events, motivating and mobilizing them to reach their generation for Christ. He is the author of eleven books and numerous resources, including Dare 2 Share: A Field Guide for Sharing Your Faith. For more information on Dare 2 Share and their upcoming conference tour and training resources, please visit
www.dare2share.org
.