How Tumors Taught Me to Be More Faithful to Him
Though the clouds obscure His hand at times, He's there, and He's working.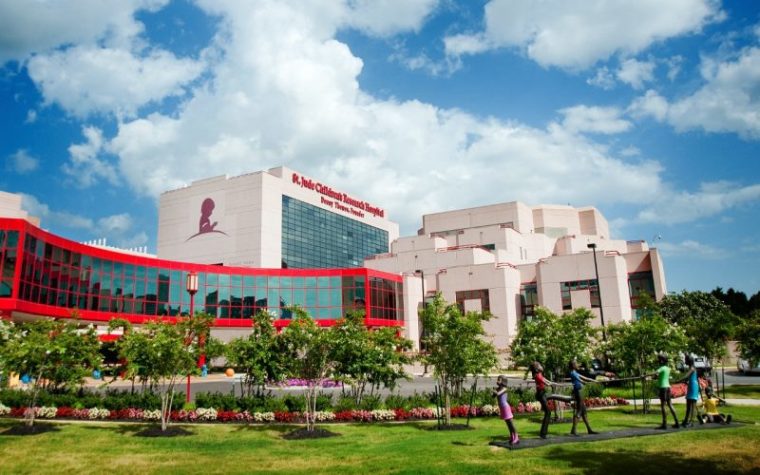 I've been waiting to update readers on my health because I myself have been in a holding pattern for weeks waiting on test results. After my mastectomy September 25, chemotherapy was scheduled to begin October 27. Then, right before I was to start, a CT found a mass in my stomach that does not appear cancerous, yet may be. That prompted a train of events that included new specialists and lots of new tests, each one taking about a week or so for results, one after another, so that, here I am, seven weeks after finding the mass, finally with a plan.
The waiting for test result and doctors' appointments nearly drove me batty. Sweet friends sent me passages on waiting that were helpful, and I can give testimony on the back end that God was kind to me in the waiting. But there is a reason that God left us a lot of promises in the Bible about waiting. Waiting is hard! And we desperately need encouragement in the middle of it.
The result of this convoluted chain of events the last few months is that new tests show I am at low risk of recurrence of the breast cancer, and chemotherapy offers negligible statistical benefit for me. In other words, I don't need chemo after all. This is very, very good news! And, now, the waiting makes sense. I have been humbled before God through it, and I thank Him daily for this kindness to me.
Because I don't have to complete four to six months chemo, I am now scheduled to have this new mass removed Friday, December 15. This sounds like a more involved surgery than my last one, and that one was a doozy it seemed to me. Or maybe I'm just a weenie.
After that, I'll have five weeks of radiation, and then, there's a very good chance that I'll be cancer free. I've had enough unexpected turns in the road to know I may have some more unexpected turns ahead of me. I appreciate your prayers for this next surgery, particularly that recovery isn't as unpleasant as they say it potentially can be. Again, I'm a weenie.
There is definitely a fellowship in suffering. A lot of readers have faced much longer and harder journeys than mine so far. Your perseverance has been a gift to me, helping me face something with the hard won wisdom that only comes with experience. Mostly, I appreciate that you guys keep me from running screaming from the room. Your "Buck it up, Buttercup" spirit is actually really helpful. We gotta do what we gotta do, and like it or not, I've got to do this. At first, I didn't appreciate tough love in this journey, but throwing things in frustration only gets you about 15 minutes into a multi month or year journey. "Put your big girl pants on." "You can do this." That's been the advice from many who've gone before me. God has equipped me to really believe, through Him, that I can, in fact, do this recovery too, even though the last one was pretty rough, and this one goes further and deeper than the previous one.
Maybe I am growing in strength and perseverance after all.
When I got the results of the tumor test that showed I didn't need chemo (after waiting two frustrating weeks through Thanksgiving for the result), I felt the Spirit strongly reminding me, "I've always been faithful to you."
He has. He's always been faithful to me. In this series of convoluted turns of events, and the frustrating time of waiting between each turn, He has been faithful. I haven't been faithful so much, but He has held me fast to Him anyway. In His covenant with Abraham involving firepots and animal parts, God took both sides of the covenant while Abraham slept. I have felt this truth deeply and personally the last few weeks. And I am thankful anew for it.
I've been listening to Sara Groves a lot lately, and she has helped put to words my praise and my anthem. God's always been faithful. Though the clouds obscure His hand at times, He's there, and He's working. Be encouraged, friend. He has not left you an orphan to navigate your own convoluted road any more than He has me. As you get bad news upon bad news, as you wait for some answer that makes sense after a series of ones that don't, just know that He's faithful. And He's good.
Wendy Alsup is the author of Practical Theology for Women, The Gospel-Centered Woman, and By His Wounds You Are Healed. She began her public ministry as deacon of women's theology and teaching at her church in Seattle, but she now lives on an old family farm in South Carolina, where she teaches math at a local community college and is a mother to her two boys. She also writes at gospelcenteredwoman.com. She is a member of a local church in the Lowcountry Presbytery of the Presbyterian Church in America. Find her online at http://theologyforwomen.org/