4 positive signs we're on the cusp of a church revitalization movement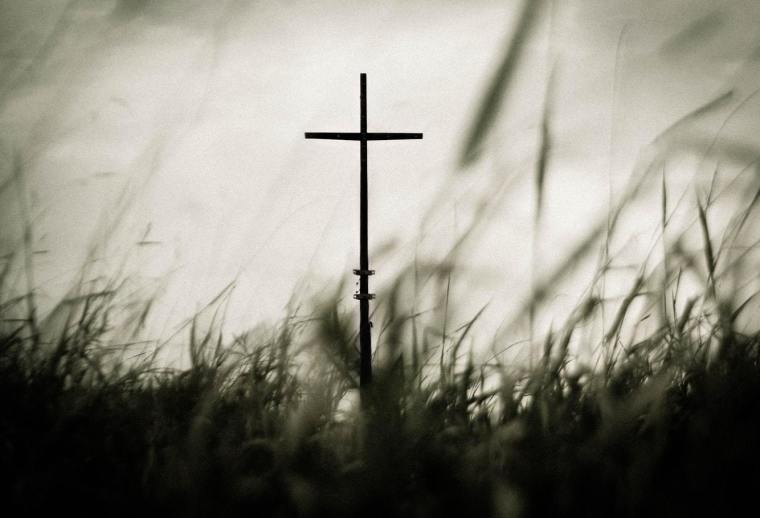 I believe we are on the cusp of a church revitalization movement. The signs are there. Will churches follow them? On the road, a sign is no good unless it helps you travel to your destination. The signs point in the right direction for a church revitalization movement, but for it to happen churches will need to move.
1. Almost every church is smaller, but the core is stronger than ever. The return rate of people in churches is highly localized right now. Additionally, larger churches have lower return rates, while smaller churches are recovering more quickly. By this fall, Church Answers expects most congregations to be at 80% pre-pandemic levels.
This trend does not seem like a positive sign on the surface. How can smaller churches be good? As those on the periphery faded during the pandemic, the core strengthened. Your congregation is likely as flexible as it has ever been. People are more receptive to change. A flexible church with a strong core is better than a larger, inflexible church.
2. The number of church adoptions has the potential to catch the number of church closures. No church should die. The sad reality is some will. But church adoptions are on the rise. When a church is adopted, a healthier and stronger congregation receives a more vulnerable congregation into the family. Two families are brought together. Some refer to this arrangement as a merger, but I prefer the language of adoption.
My congregation, West Bradenton, recently adopted Southside Baptist. The campus at Southside has grown from a dozen to about forty. People in the community are showing up, and children are now present on the campus regularly. The Southside campus launched with less than ten volunteers and no budget funds. Last Sunday, they did a soft launch in the new worship space. I'm proud of their work! The potential exists for more church adoptions and fewer church closures. 
3. Pastor tenure will be longer after the great reshuffling. Like people in other professions, pastors are exhausted and struggling with decision fatigue. A great reshuffling is occurring. Many pastors are considering a transition. Some have experienced a loss in their family because of COVID-19 and desire to move closer to home. Others got pushed out during the pandemic. At Church Answers, we've heard story after story of power groups using the pandemic for an evil cause. Some pastors are using this season to retire, while others simply need a change of scenery.
During the next several months, pastoral transitions will ramp up. Resettling will follow the reshuffling. Most revitalizations take five years to pick up momentum. When a pastor leaves before the five-year mark, the church has trouble building the energy to carry forward a revitalization. Over the long term, we expect pastor tenure to lengthen and get better, especially as Millennials enter the prime of their careers. With longer pastor tenures, revitalization is more likely.
4. The neighborhood church movement is primed for a launch. The neighborhood church is associated with a particular neighborhood. It is common for them to carry the name of the community. They were originally started in the community and for the community. They are built into the fabric of the community and are often landlocked, surrounded by residences. Neighborhood churches tend to be smaller or midsize and are established. For years, we have dismissed the potential for these churches. I believe they are primed for a comeback. They are numerous and in the heart of places with lots of people.
I am optimistic about a church revitalization movement. The positive signs are there. Let's get moving.
Originally published at Church Answers 
As President of Church Answers, Sam Rainer wears many hats. From podcast co-host to full-time Pastor at West Bradenton Baptist Church, Sam's heart for ministry and revitalization are evident in all he does.