Democrats Make Up Most of the Men Accused of Sexual Assault
The left-wing media is spending hours and hours focusing on the accusations against Roy Moore, making it appear that the problem is bipartisan.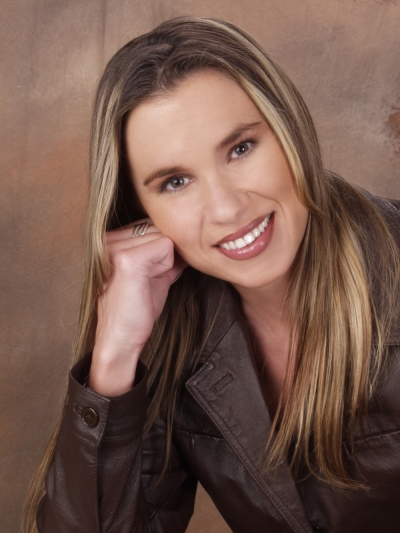 The growing list of men accused of sexually assaulting or harassing others has one noticeable pattern: the men are almost all on the left. The left-wing media is spending hours and hours focusing on the accusations against Roy Moore, making it appear that the problem is bipartisan. But it's really not. About the only men who have have been accused of serious misbehavior on the right are Moore, George H.W. Bush, Bill O'Reilly and the late Roger Ailes (less serious claims have been made against Donald Trump). Moore and O'Reilly denied the accusations.
Almost everyone else in the long, growing list of accused men is a Hollywood, entertainment or media lefty. Several of them are quite active on the left, including Senator Al Franken, Ben Affleck, Mark Halperin, Michael Oreskes of NPR, Hamilton Fish of The New Republic and former New Republic editor Leon Wieseltier. Four employees at The Guardian have reportedly been suspended. Weinstein is known for his ties to Democrats, raising money for Hillary Clinton and Barack Obama. Former senator and Vice President Joe Biden has been videotaped fondling small children. And let's not forget Bill Clinton. Some who initially blew off his accusers are now reconsidering.
Notice how intently many of the left-leaning pundits are emphasizing that this is a bipartisan scandal. They are deliberately doing that to mislead people into thinking that it is.
The hypocrisy on the left is enormous. Democrats claim to be the party that cares about women. They have all kinds of women's groups and preach about women's rights (which really is just code words for abortion and birth control). Democrat men frequently identify as feminists.
Why is most of the sexual misbehavior coming from the left? There are two reasons. First, the right frowns on sexual promiscuity and promotes chivalry. Since sex outside of marriage is discouraged, men on the right are less likely to try and hook up casually with an attractive woman. Women are to be treated delicately and asked out on dates in a courtship. The right has never found crude sexual conduct appropriate. For example, Dustin Hoffman's vulgar behavior with a 17-year old in 1985 was just as improper then as it is today.
Second, the left has tried to normalize casual sex. The left pushed for sex education in schools and handing out condoms to teenagers. The message is there is nothing wrong with promiscuity and anything goes sexually. If S&M is OK, some men find it not much of a stretch to justify being physically aggressive when chasing after women. That kind of behavior was ignored by the left until recently, so why would they think there was something wrong with it? The left also takes a nonjudgmental approach to pornography, which frequently features men doing degrading things to women. Women aren't valued for their brains, but are seen as objects.
Will the feminists upset over the sexual assaults realize their own lack of sexual mores on the left is a contributing factor? If there was an emphasis on staying monogamous while married, married men would be less likely to chase after other women. Instead, feminists dismissed Bill Clinton's philandering as "consenting adults."
The left loves to accuse the right of being morally judgmental, due to the right's close association with Judeo-Christian values. Yet discouraging adultery and premarital sex has undoubtedly persuaded many men to refrain from improper behavior.
Without a clear moral code on the left, there is a danger that the accusations of sexual assault and harassment may go too far. An anonymous list was created recently of men in the media who had behaved inappropriately toward women. It was pulled down shortly after it was posted, because many of the accusations were sketchy. But it's still floating around the internet. One man was accused of having "ostracized a coworker he met on dating app." Erin Gloria Ryan, writing at The Daily Beast, worries that it "could ruin an innocent person's life" and "introduce doubt where it doesn't belong." Incidentally, the list is almost entirely composed of men who work for left-leaning publications.
This is the left's scandal. It's the left turning on the left. Looking back, one could see it coming. The left's conflicting interests of anything goes sexually vs. promoting women were eventually going to come to a head. Next up is probably the porn industry. At some point, the feminists are going to realize that doing degrading things to women is opposed to what they stand for.