Fight on Your Knees With These 5 War Room Prayers for Your Child
There are so many wonderful Scriptures to pray for our children but for this post, I'd like to share five Scriptures I like to pray.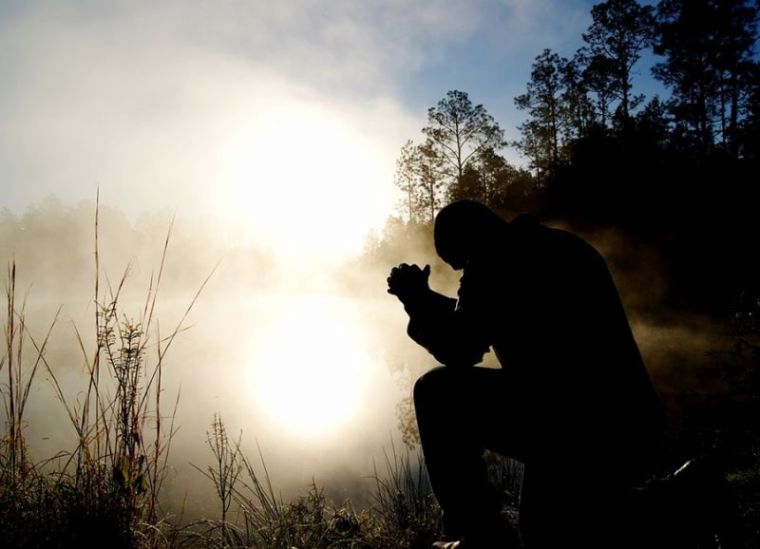 Do you fight for your kids?
I'm not talking about fighting with the teacher, the legal system, or with other parents, I'm talking about fighting on your knees.
I Peter 5:8 says the enemy of our souls is on the prowl, ever looking for someone to devour. That means we are targets... me, you, our spouses, our children.
Praying God's word for our kids seems like a no-brainer but so many of us struggle with consistency. I've learned having a simple plan to follow helps me tremendously. Without one, I flounder.
There are so many wonderful Scriptures to pray for our children but for this post, I'd like to share five Scriptures I like to pray. These are perfect to take into your war room and do battle with!
Now onto five of my favorite things to pray for my kids!
5 War Room Prayers for Your Child:
Conviction of Sin: We cannot monitor our children 24/7, neither is it our responsibility to play the Holy Spirit in his or her life. But we can entrust them to God and ask His Spirit to convict our children, guard their hearts and keep them from evil."And He, when He comes, will convict the world concerning sin and righteousness and judgment." John 16:8
Free from the need of other's approval: Growing up is tough. Peer pressure can be vicious and the desire to be significant doesn't end when you turn 18. It is vital for our children to make choices based on the Lord's plan and leading, NOT based on fears, insecurities, misplaced identity, or the desire for other's favor."Obviously, I'm not trying to win the approval of people, but of God. If pleasing people were my goal, I would not be Christ's servant." Galatians 1:10
Experience God as Rewarder: There are so many pitfalls for a young...or old... one to fall into. Drugs, alcohol, gambling, cutting, excessive gambling, sex, anorexia, and the list goes on. These things promise some sort of fulfillment, some sort of escape. It is important that our children learn to RUN to God as their Rewarder. Only He can satisfy and He promises to do just that!"It is impossible to please God without faith. Anyone who wants to come to him must believe that God exists and that he rewardsthose who sincerely seek him." Hebrews 11:6
Love for God's word: God's word is a lamp, a shelter, a rock and a sword. It could be compared to the best weapon ever– the kind that morphs into whatever you need at the time! If our children have a love for God's word, we can be assured of their success."Study this Book of Instruction continually. Meditate on it day and night so you will be sure to obey everything written in it. Only then will you prosper and succeed in all you do." Joshua 1:8
Submission to God: A great man or woman, boy or girl is the one who humbles herself before God. True greatness is not found in climbing ladders but in stooping low in the hidden places. That's a secret I want my children to know."Humble yourselves, therefore, under God's mighty hand, that he may lift you up in due time." I Peter 5:6
I hope these verses stir your heart and provide a starting place for bringing your children before the Throne. I've found that having a prayer strategy is essential to actually praying... and is why we're happy to share this set of free prayer cards with our readers!
You can find Arabah Joy at https://arabahjoy.com where she helps women grow in intimacy with God so they live lives of purpose, joy, and passion and leave a legacy of faith and strength for others to follow.