Fighting Against Spiritual Wickedness
Satan wants us to think that we are alone in the mist of our struggles and that no one cares but that is a lie "from the pit of hell."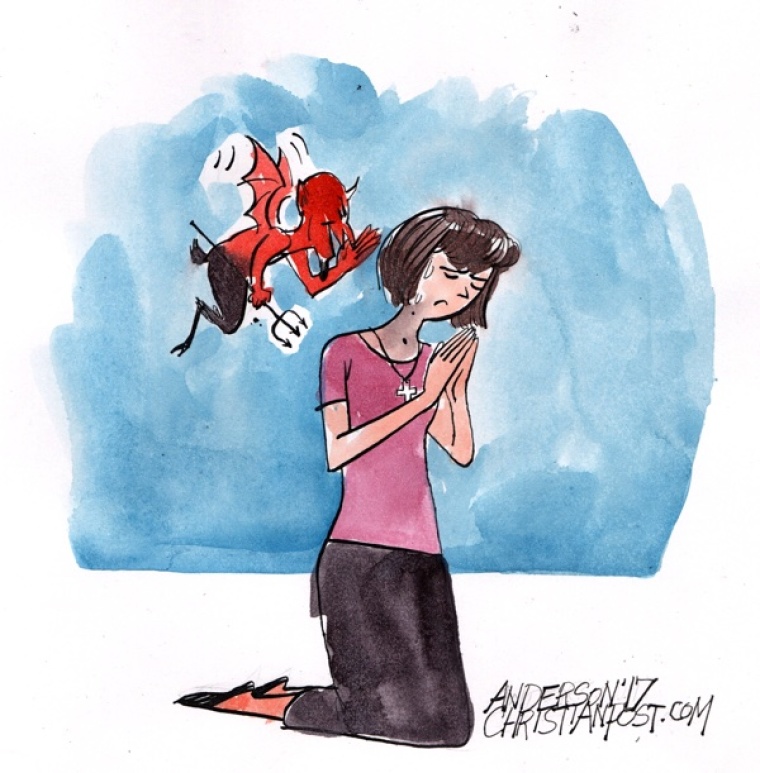 For we wrestle not against flesh and blood, but against principalities, against powers, against the rulers of the darkness of this world, against spiritual wickedness in high places (Ephesians 6:12, KJV)."
"For the weapons of our warfare are not carnal, but mighty through God to the pulling down of strong holds (2 Corinthians 10:4, KJV)."
Lately, the Lord has been pouring into me various sermon articles to encourage people that are dealing with extreme suffering and overwhelming hardships in their lives. So, this article has been given by inspiration of the Holy Spirit and I hope it blesses many people as it has truly been a blessing to write it!
Recently I was spending some quality time with my toddler son and decided to take a brisk walk and enjoy nature together. As I was walking with him, I thought about the pains that we go through as human beings on this side of life and it made me think of a boxing match. Usually when people think of boxing people like Muhammad Ali, George Forman and others come to mind but what I am talking about is the battle between God's assigned host of angels and the demons and principalities from the underworld.
As I continued to be deeply contemplative, I envisioned myself being in a ring and on the other side was the opponent. The opponent was a demon and he had written all over his body all of my past failures, mistakes, childhood experiences, secrets and other disappointments in life. He was a hideous looking creature and stood tall and was very aggressive very much like a bully.
All of a sudden, the boxing match begins and I fight the demon with all the strength that is in me and begin to take a good beaten by the "three-eyed" demon (despair, depression and desperation). "Pow," I get hit in the face, "Wham," I get hit in the side, "Crack," I get hit in the back. Hit after hit and I am visibly bruised and battered. With every passing moment, my strength becomes weakened, my eyes become obscured from being hit multiple times in the face and I become extremely tired from fighting for an extending period of time, consequently, I start to wobble and loose my balance.
At that instance, I look around me and not to my surprise, I see demons of every manifestation and kind round me, laughing and making fun of me and telling the demon in the ring to take me out! But, then, I turn around with the little strength left in me and look to my other side and to my relief and amazement, I see an innumerable host of angels encamped about me, looking at me and telling me to fight.
They say:
"Fight, for God has given you the victory (I Corinthians 15:57, NLT)."
"Fight, because no weapon that is formed against you shall prosper (Isaiah 54:17, NKJV)."
"Fight, because Greater is He that is in you than He that is in the world (I John 4:4, NKJV)."
"Fight, because God has us here on assignment for your protection (Matthew 4:6, NLT)."
"Fight, because you shall not die instead you shall live and tell what the Lord has done (Psalms 118:17, NLT)."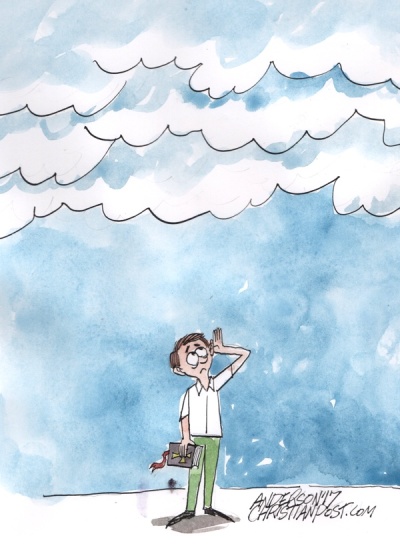 And then, all of a sudden, an angel arises from amongst the host of angels with ("The Holy Spirit") written on its forehead and touches me and I receive supernatural strength and as a result, my obscure vision becomes clear, by fatigued body becomes rejuvenated and revived and now I am ready and equipped to fight. I then turn, look at my opponent with the fire of the Holy Spirit within my eyes and launch at him. We both are hitting we other vigorously and at one point, the demon seem a bit resistant and tries every tactic "in the book" to be sustainable but through the mighty power and work of the Holy Spirit in operation and God leading me, I defeated him like David defeated Goliath!
Praise God for the victory! For God has given us the victory in Jesus name. So, it doesn't matter what battle you are dealing with right now or how you may be feeling because God is with you through it all. Satan wants us to think that we are alone in the mist of our struggles and that no one cares but that is a lie "from the pit of hell." God does cares and He has exemplified His love and care for us that He sent Jesus His son to die for the atonement of our sins (John 3:16, NKJV)." And, it is that same Jesus ("our advocate") (I John 2:1, NKJV), that sent the "Holy Spirit as our intercessor" (Romans 8:26, NLT).
In conclusion, remember the battle that you are fighting isn't a "natural battle but a spiritual battle" (Ephesians 6:12, KJV). But regardless, "God is our refuge and strength, a very present help in trouble (Psalms 46:1, KJV)." Trust Him, lean on Him and ask Him to help you and equip you with what you need to be victorious in live and also be victorious against all the forces of darkness that are conspiring against you!
Jennifer is a highly anointed evangelist, accomplished author and media personality with more than fifteen years in the radio, television and publications arena, and founder of Simply Victorious Ministries, a ministry that is founded on biblical principles and one that aims to be a globally recognizable "voice" that ministers to people from different walks of life with the overall focus to empower, to inspire and to motivate people towards living a fuller life that is found in relationship with God.