In Marital Conflicts, Grace-Filled Responses Pour Water on a Fire Rather Than Gasoline
A carnal Christian takes what could remain a small matter and makes it larger.
Perhaps no area of our lives reveals our walk with the Lord like relational conflict. It is in these moments that our raw responses reveal the true depth of our development in Christlikeness. A spiritual Christian will take what seems like a large matter and make it smaller by responding properly. A carnal Christian takes what could remain a small matter and makes it larger.
Another way to think of this is to pretend that everywhere you go you carry with you two buckets—one filled with gasoline and the other filled with water. The instances of conflict in your relationship are fires. Some are small fires, just a little spark. Some are large fires, threatening to destroy the relationship.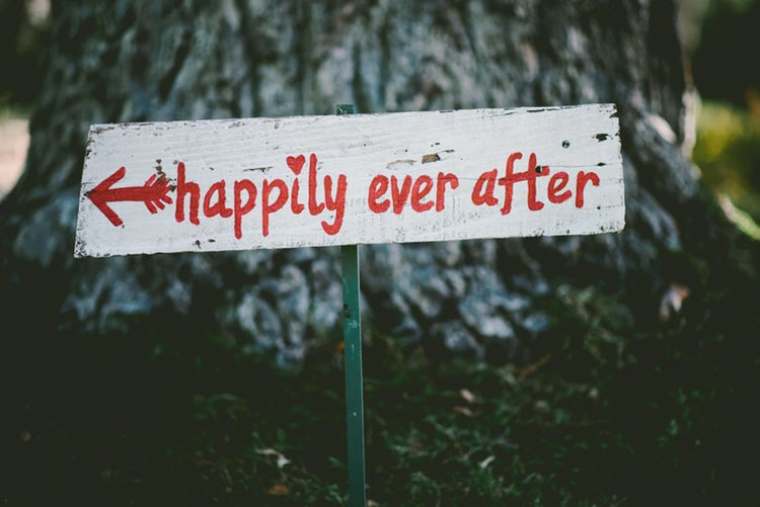 Even a small fire will become large when gasoline is poured on it. And even a large fire can be put out when water is poured on it. Ineffective responses are like gasoline, while spiritual, grace-filled responses are like water.
The good news is that God freely gives us His grace. Grace is the God-given desire and ability to please God. Philippians 2:13 says, "For it is God which worketh in you both to will and to do of his good pleasure."
What does this grace look like during times of conflict in marriage?
Grace is listening to your spouse, rather than withdrawing or shooting back with cutting words. Wherefore, my beloved brethren, let every man be swift to hear, slow to speak, slow to wrath.—JAMES 1:19
Grace is bearing with your spouse's weaknesses rather than exploiting them and finding ways to "push his/her buttons." We then that are strong ought to bear the infirmities of the weak, and not to please ourselves.—ROMANS 15:1
Grace is being sensitive to the leading of the Holy Spirit when He prompts you to apologize for hurtful words or actions. Let us therefore follow after the things which make for peace, and things wherewith one may edify another.—ROMANS 14:19
Grace is taking time to seek God's wisdom together rather than relying on your own understanding when you have a difference of opinion. Through wisdom is an house builded; and by understanding it is established.—PROVERBS 24:3
Grace is being the one to suggest that you kneel together in prayer, asking God to help you work through your disagreement. (The oft-claimed verse about two Christians agreeing in prayer was actually given in the context of resolving disagreements.) Again I say unto you, That if two of you shall agree on earth as touching anything that they shall ask, it shall be done for them of my Father which is in heaven.—MATTHEW 18:19
Grace is being courteous to your spouse when you feel insulted or hurt. Finally, be ye all of one mind, having compassion one of another, love as brethren, be pitiful, be courteous.—1 PETER 3:8
Grace is being willing to humble yourself to seek godly counsel when needed. Likewise, ye younger, submit yourselves unto the elder. Yea, all of you be subject one to another, and be clothed with humility: for God resisteth the proud, and giveth grace to the humble.—1 PETER 5:5
Grace is freely asking for and giving forgiveness, keeping a clean slate between you both. And if he trespass against thee seven times in a day, and seven times in a day turn again to thee, saying, I repent; thou shalt forgive him.—LUKE 17:4
Responding with grace is the result of humbling yourself before the Lord. It is the opposite of our natural response to conflict, which is to allow pride to rise up in our spirit in some form of self-protection or vindication.
To put it another way, pride is gasoline; humility is water. Romans 12:18 instructs us to pour water: "If it be possible, as much as lieth in you, live peaceably with all men."
You can't control your spouse, and you often can't control sources of conflict. But you can control your responses.
Conflict in marriage is inevitable. But it doesn't have to be a lifelong war. It can simply be a roadblock where two people, both filled with grace, work to navigate around it together.
Dr. Paul Chappell is the pastor of Lancaster Baptist Church and the president of West Coast Baptist College in Southern California. You can follow him on Twitter @PaulChappell. He and his wife, Terrie, have just written a new book titled 'Are We There Yet? Marriage—A Perfect Journey for Imperfect Couples.'