Joni Eareckson Tada: Wheels for the World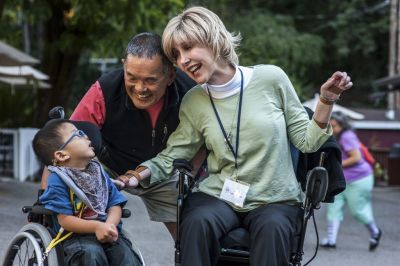 Long after the diving accident that rendered her a quadriplegic, Joni Eareckson Tada thanked God for not healing her. She says it made her more dependent on God's grace and "it's increased my compassion for others who are hurt and disabled....and I would not trade it for any amount of walking."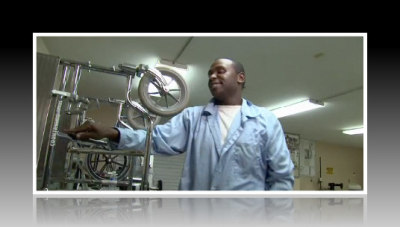 For years now, she's raised money for wheelchairs for those who cannot afford them—many in parts of the world where if you can't walk—you'll be left to crawl in the dirt. Sixteen prisons are now participating in Joni's Wheels for the World. She provides the wheelchair parts and they provide free labor to repair them.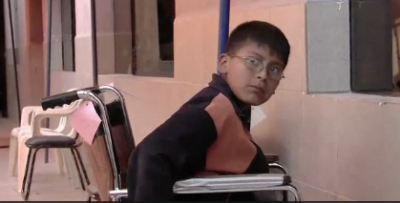 Isn't it interesting that prisoners with broken lives are fixing broken wheelchairs for those living with broken bodies? In a world that needs healing, this is a good place to begin.