Sanctity of Life Begins at Home: Talk to Your Children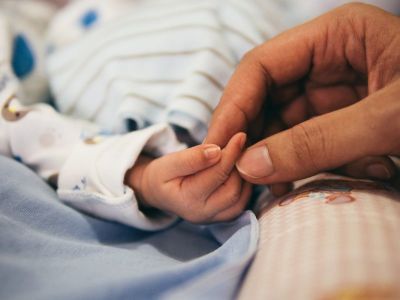 "I was 18 years old when I found myself pregnant. I was a sophomore in college, living up to the expectations of my family. Then came the night when I bought a pregnancy test and my life shifted completely. Many girls find themselves there, in a place where they aren't ready to be. It's then that you come to realize how the choices you have made were hurting you, but it's too late to change. I searched for an easy way out and found my answer. Abortion seemed like the way to go; I wouldn't disappoint anyone. My religious family wouldn't have to know I had sinned. I could go on living my life as if nothing had happened. Only after my experience did I realize how much more pain I caused myself. Now I'm 20 and only be sheer will power do I keep going. Those who support abortion would probably call me a success. I'm a college graduate on my way to a Masters degree. I didn't lose out on life because of an unplanned pregnancy. But now I suffer in a different way. Every day I feel the pain I suffered and it takes great effort to continue living. I think of my 'other' life each time I see a child, knowing the price I have paid for my choice. I wish that I could have had someone in my life to give me better advice, to explain the consequences of my action. Abortion is not the easy way out, and I hope that more girls will receive counseling so they can make an educated choice. I will be living with my mistake for the rest of my life, my wish is that other girls won't do the same."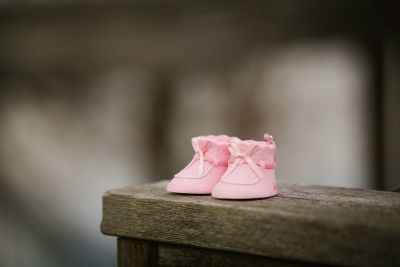 This young woman can no longer go back to who she was before. Her words reflect an aching heart and a burden that weighs heavily upon her life. Every January when churches and the faith community recognize Sanctity of Human Life, I think of her story. And it's a story I know well, because she is my daughter.
Her journey to healing has been slow and painful at times. It became easier once she found a loving church family and a small group where she could share her story. And because she shared, others were able to as well. Forgiveness was there all along, but accepting it took much longer.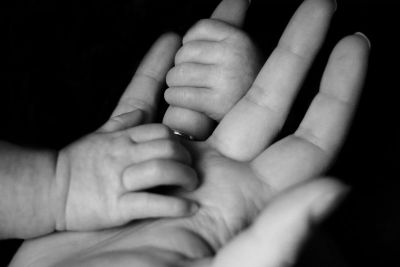 I sought forgiveness as well. I was part of that "religious family that wouldn't have to know she'd sinned." Worse still, I was a volunteer at a pregnancy resource center that could have helped her. And to my ultimate dismay, when my daughter came to me, I didn't take her there, or give her the advice she needed to hear.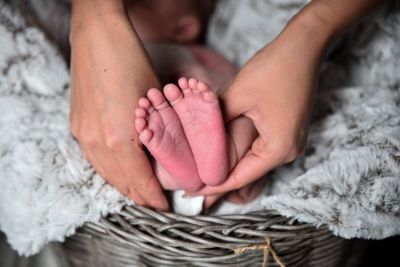 In a way, I helped abort my first grandchild. My road to healing took me on a journey to help hundreds within our pregnancy centers, and thousands in schools across our county.
As we celebrate the Sanctity of Human Life, I stand with those who choose life. The right choice isn't always the easy one.
Support and encourage your children to know it's safe to talk about sex. Tell them that life is precious—their life and the life of the unborn. It's a talk every parent should have. Because choosing life really begins in our homes.