Ala. abortion ban, Equality Act, Promise Keepers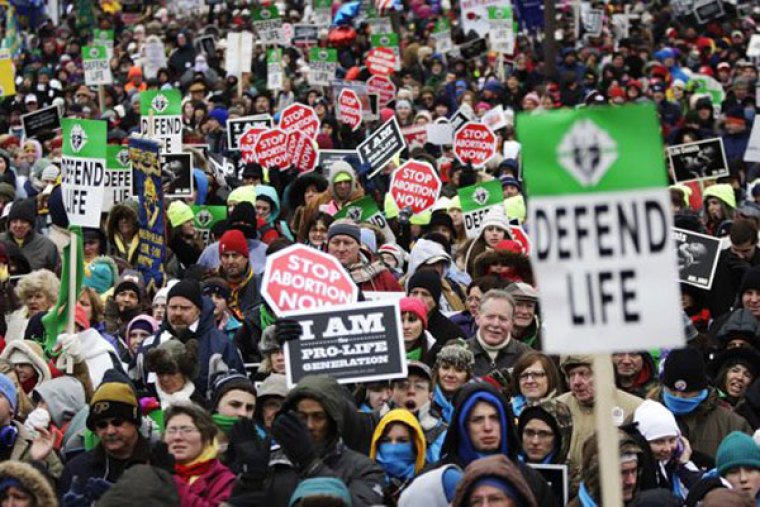 We've compiled the top stories of the week. Here's what you need to know:
Alabama governor signs abortion ban
Alabama became the latest state to approve an abortion ban — deemed the strictest in the nation — this year. The Human Life Protection Act makes abortion a felony offense (the woman is not held criminally culpable).
The law, which takes effect in six months, allows one exception — when the mother's life is at risk or if there's a serious risk of physical impairment for her.
Gov. Kay Ivey said she and the bill's sponsors hope the U.S. Supreme Court will revisit the 1973 decision, Roe v. Wade, that legalized abortion.
"[T]his legislation stands as a powerful testament to Alabamians' deeply held belief that every life is precious and that every life is a sacred gift from God." — Ivey
Read how The Church of God in Christ is campaigning against abortion by assisting women with unwanted pregnancies.
House passes Equality Act
The U.S. House of Representatives passed on Friday the Equality Act, which would extend civil rights protections to LGBT persons. It also prohibits discrimination against pregnant people, which conservative Christians argue would prevent health care providers from objecting to performing abortions.
"Not only is it incompatible with God's Word (the Bible) and the historic teaching of the church, but the Equality Act is also riddled with threats to religious liberty and the sanctity of human life." — open letter by conservative Christians
Promise Keepers preps for relaunch
It was one of the largest and most popular men's ministries in the country but it's been more than 20 years now since Promise Keepers held a stadium event.
Now, Promise Keepers is planning a major relaunch with a stadium event in Texas next year to encourage and strengthen Christian men.
"The one thing I've heard so many times from literally hundreds of men is there's nothing like the sound of 70,000 men singing 'Amazing Grace' together." — Promise Keepers Chairman Ken Harrison
PBS show "Arthur" features gay wedding
The popular children's show "Arthur" featured this week Mr. Ratburn — Arthur's teacher — walking down the aisle with a male partner.
Conservative family groups expressed dismay, with some launching a petition asking PBS to pull the episode.
"PBS Kids should stick to entertaining and providing family-friendly programming, instead of pushing an agenda." — One Million Moms
Read The Christian Post's feature on Why many multisite churches are now moving toward autonomous congregations
Check out CP's latest podcast: How a Wall St. executive lost everything but felt more satisfied than ever
Pray for
Christian refugees in Sri Lanka who are in hiding after last month's bombings
Families of Christians who were killed in Burkina Faso
New releases
Film: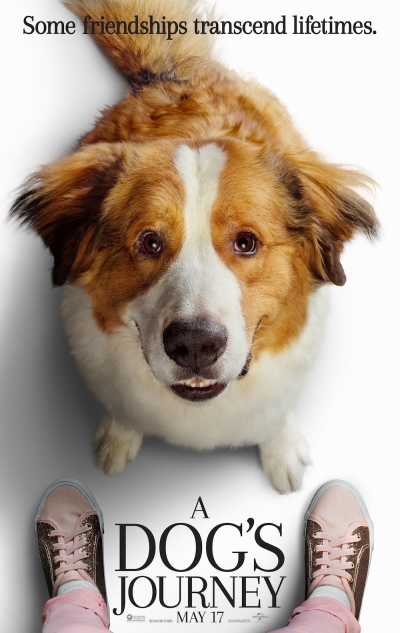 A Dog's Journey (May 17)
Albums:
Untitled Hymn: A Collection of Hymns by Chris Rice (May 17)
Clean by Adam Crabb (May 17)
Books:
Finding the Bright Side: The Art of Chasing What Matters by Shannon Bream (May 14)
Twisted Scripture: Untangling 45 Lies Christians Have Been Told by Andrew Farley (May 14)