A Video That Will Clear Up All Your Confusion About The Offside Rule in World Cup Soccer for Good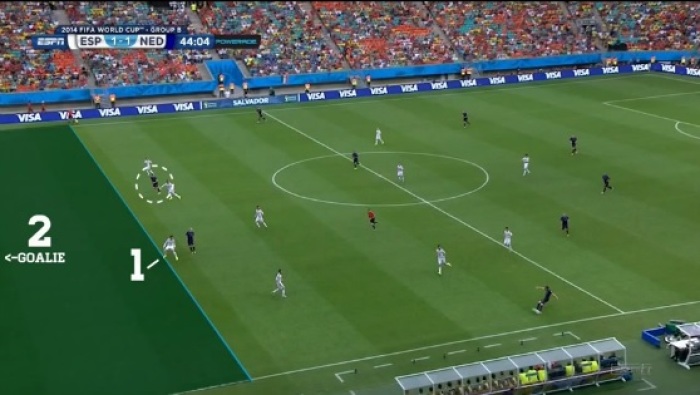 This video is made especially for the casual soccer fan who watches soccer matches every four years for the World Cup. Many people who watch do not seem to understand the offside rule. Without question, it can definitely be confusing, especially for a fan who doesn't watch the sport often.
Luckily, this awesome video explains the offside rule and when it applies. Now, everyone who watches the game will understand exactly what they're watching and how to follow along.