Blind Boy With Autism Praises the Lord in the Sweetest Way – God Has Blessed Him and His Sister With Talent!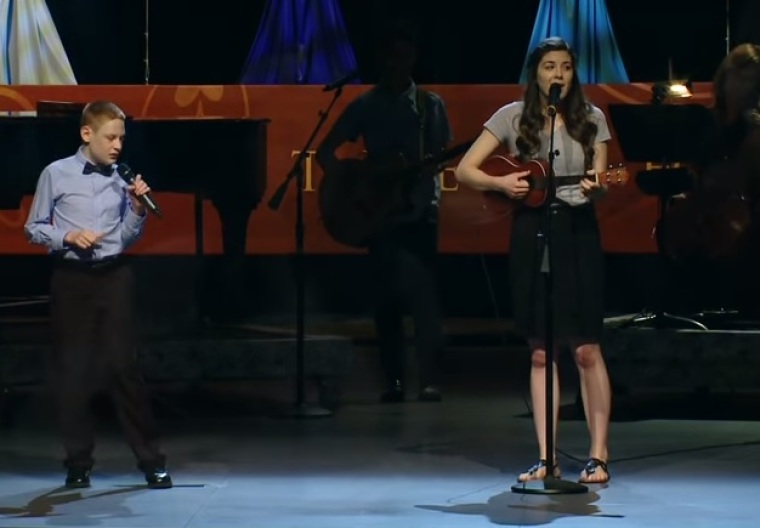 Christopher Duffley has been seen on other worship videos praising the Lord during a sermon. In this special performance he is given the opportunity to sing side by side with his sister, Grace.
They sing a cover of "Hold Me" together that will light up your day. Hearing these two beautiful voices sing together will bring an instant SMILE to your face. Although this young man is blind and has autism, God has still blessed him with beautiful talents he shows to the world on video. If you have not heard of Christopher Duffley yet, this is a great introduction.
Be sure to SHARE this awesome video of worship with all your friends. They will be shouting AMEN from start to finish!
Listen to this amazing cover of "Hold Me" below: