A Powerful Protest Against Planned Parenthood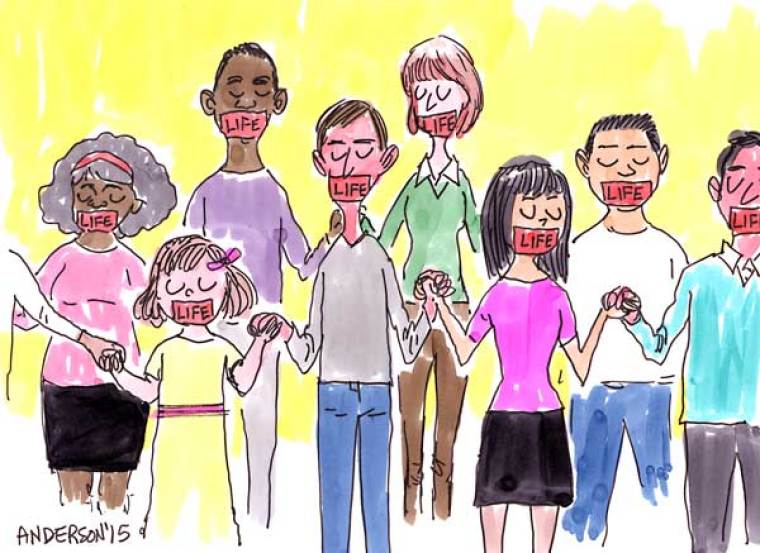 Protesters turned out in hundreds of locations across the country Saturday to demand an end to government funding of Planned Parenthood and raise awareness of the popular abortion provider's practice of selling aborted baby parts.
David Daleiden of the Center for Medical Progress spoke at his local planned Planned Parenthood protest in Orange County, California, while Lila Rose of Live Action spoke at the protest in Pasadena, California. An estimated 70,000 protesters turned out across the nation to protest Planned Parenthood.
"I look forward to the opportunity to speak at my local Planned Parenthood Mega Center, which is one of the high-volume surgical abortion facilities across the country where they have been harvesting and selling aborted baby parts over the past several years," Daleiden said to rally organizers earlier in the week.
"I look forward to the opportunity to be able to talk about that kind of troubling activity—that illegal, felonious activity of Parenthood right here within my own community," he added.
Read more at http://www.christianpost.com/news/planned-parenthood-abortion-federal-funding-147360/#3u0K1BsxkTCipXOo.99