Are you a workplace witness?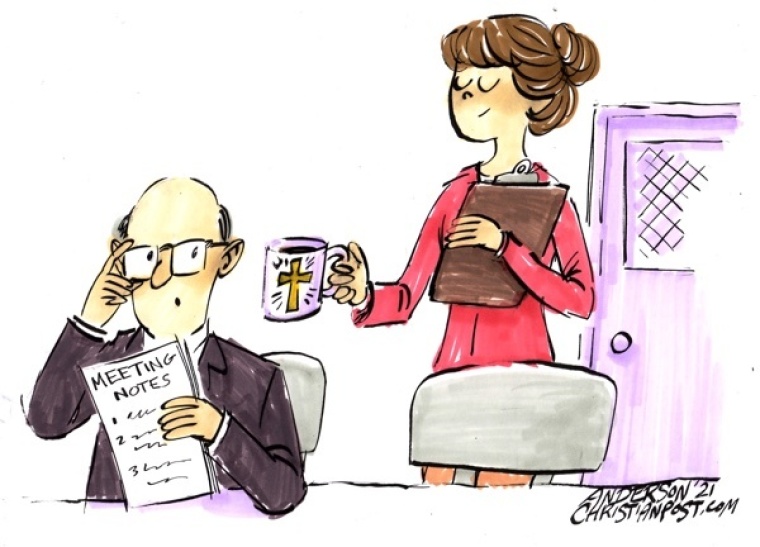 Although there is more opposition to Christian beliefs in today's mainstream society, one author argues that Christians can still be witnesses for Christ in the workplace and be assets to their companies.
Os Hillman, the author of the recently released 31 Decrees of Blessing for Your Work Life and founder of the Marketplace Leaders ministry, discussed how Christians can live out their faith at work and support others who seek to do the same in an interview with The Christian Post.
Read more at: https://www.christianpost.com/living/christians-urged-to-reveal-character-of-christ-in-the-workplace.html