China's Christians under siege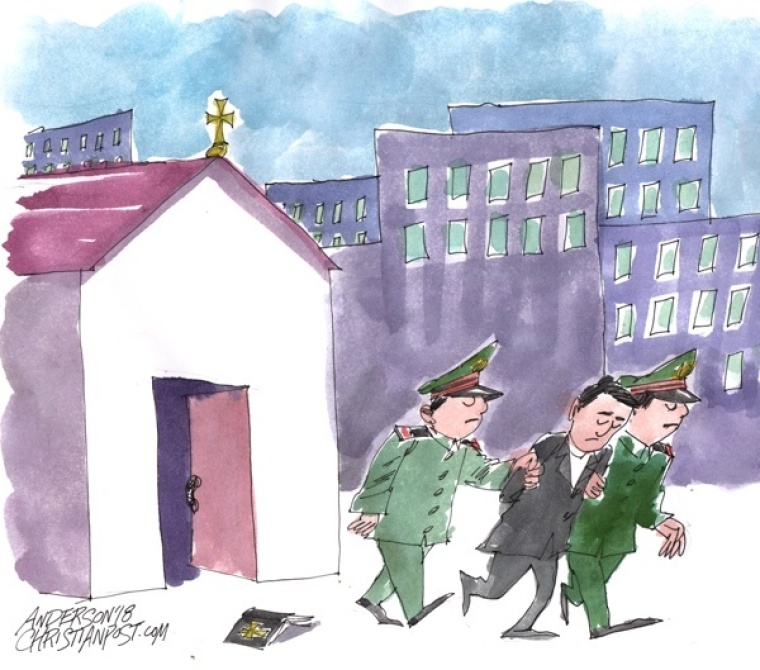 Another 60 members of the underground Early Rain Covenant Church in Chengdu, China, were arrested this past Sunday, in an ongoing crackdown against the Protestant congregation.
Police have reportedly been attempting to force churchgoers to pledge to leave the church.
This time, according to World Magazine, the arrests took place at a park where the congregation had decided to meet, due to the church building being shut down in a previous raid earlier in the month when 100 worshipers were detained.
The church members had been praying and reciting part of their Catechism, reading: "What is your only comfort in life and death? That I am not my own but belong with body and soul, both in life and in death, to my faithful Savior, Jesus Christ."
Read more at https://www.christianpost.com/news/another-60-christians-arrested-from-chinese-church-where-100-were-already-detained.html