Did Justin Bieber Get His Wings?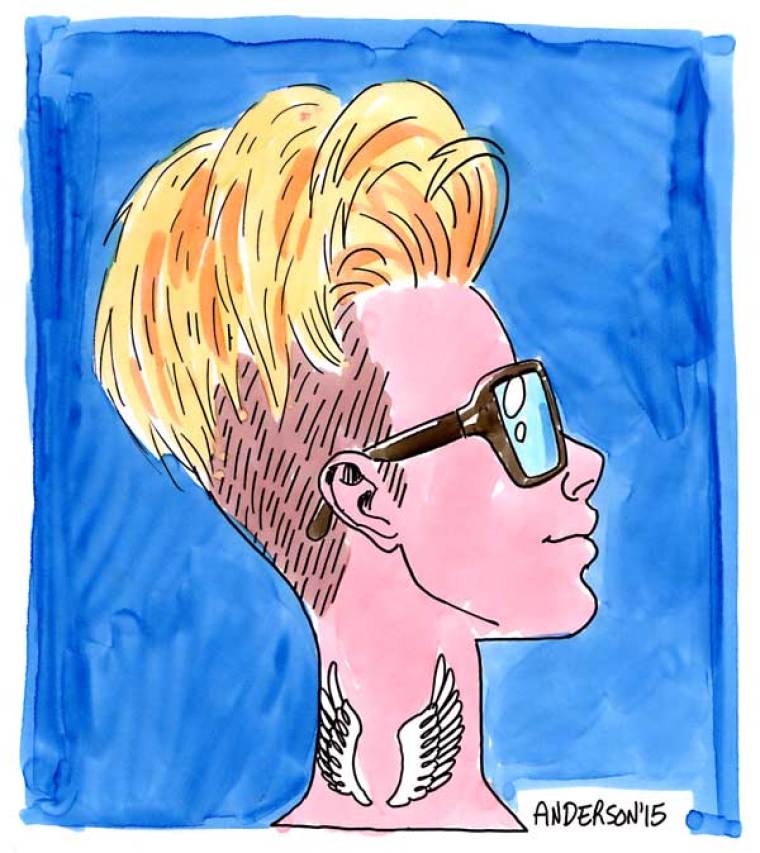 Peeking out of the collar of his suit on the back of his neck, Canadian crooner Justin Bieber is showing off a black and gray tattoo resembling angel wings.
Bieber, 21, introduced the new body ink in the form of a pair of wings on Instagram, which garnered over 2 million likes in less than 24 hours.
Read more at http://www.christianpost.com/news/justin-bieber-angel-wings-tattoo-152333/#goGBBgIPfyHjklhi.99