Disconnected From Manhood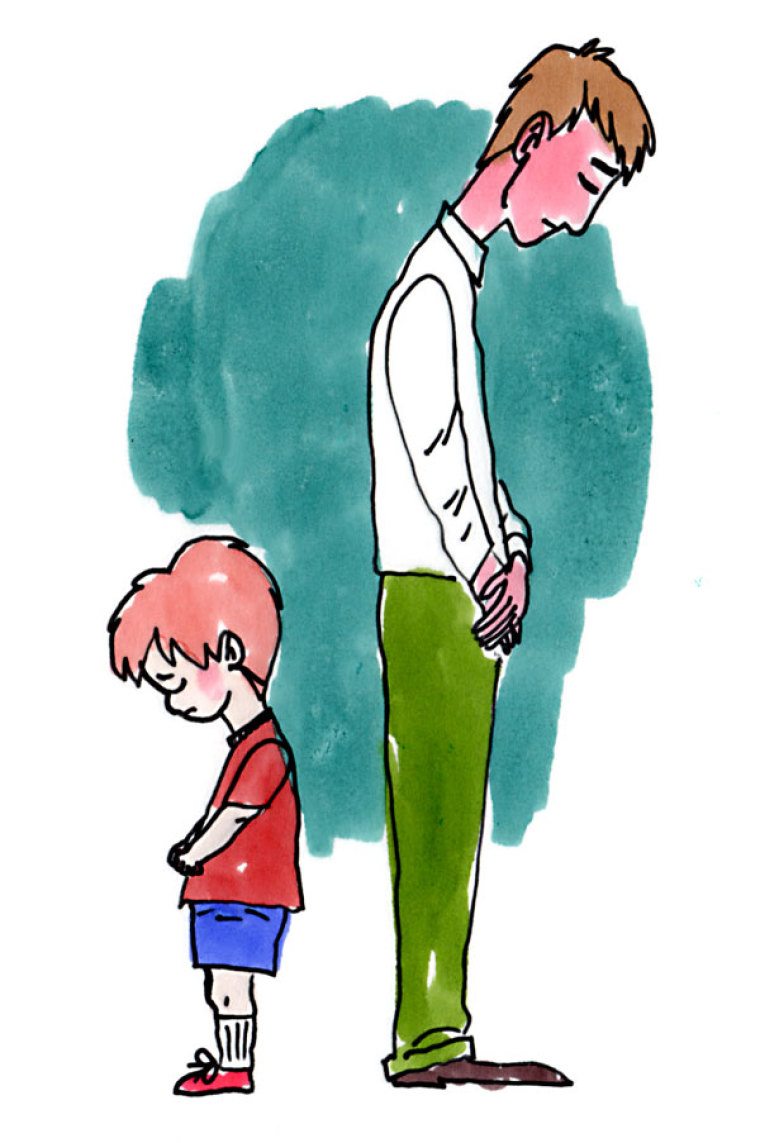 One of the seminal moments of Darrin Patrick's life came when he was just three-years-old.
Years after removing himself from being an active presence in Patrick's life, one night his father opened up to his son on why he had checked out.
"When you were about three years old we were all at the dinner table and you were playing around with your food. So I told you to knock it off and eat your damn green beans," Patrick recounted his father's words.
"Your mom and your sisters didn't understand that I was trying to help you become a man. Darrin, men eat what is put before them! I wanted you to be a man and quit playing around at dinner. But every time I tried to coach you, your mom and your sisters started yelling at me, saying I was being too hard on you. I should just leave you alone. So I said, 'Fine, I will leave him the hell alone. You raise him.'"
While the father-son relationship did not completely dissolve at the dinner table, as Patrick shares in the beginning of his new book, The Dude's Guide to Manhood: Finding True Manliness in a World of Counterfeits, the fact that his father spent little time showing his son how to grow into new roles and take on increased responsibility, left him ill-equipped to develop into an emotionally mature, relational adult.
Read more at http://www.christianpost.com/news/why-do-guys-isolate-themselves-and-suck-at-building-relationships-pastor-explains-in-dudes-guide-to-manhood-112262/